Posts
The Parts Alliance has announced a long-term partnership with Petronas Lubricants International as its supplier of premium oil.
Product News, UK News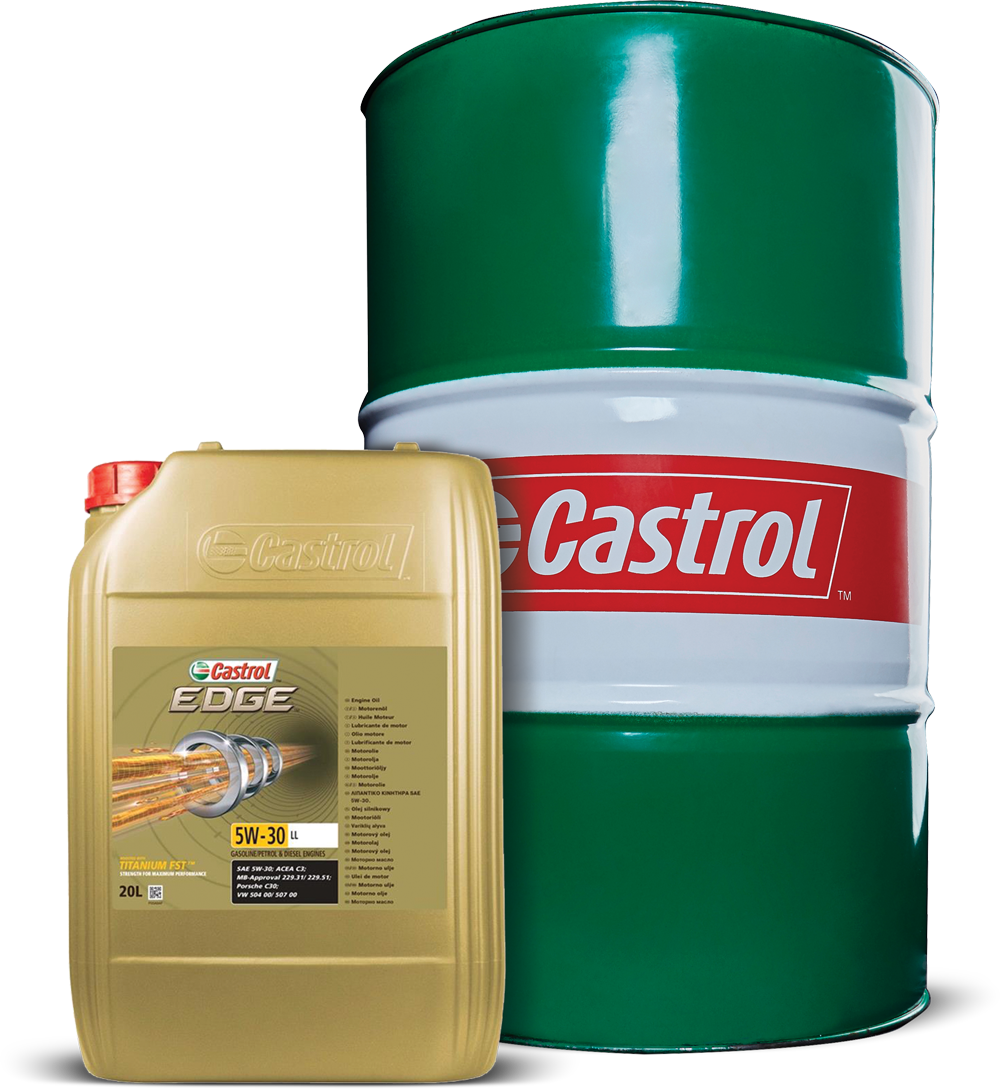 Andrew Page and Castrol have entered into a partnership to supply the lubricant company's latest GTX range. The garage supplies distributor said the move is designed to "catapult the brand back into the UK's independent workshop aftermarket." Castrol is marking the 50th anniversary of its GTX brand in 2018.
/
by Andrew