Tony Stapleton appointed head of fleet sales, Continental UK and Eire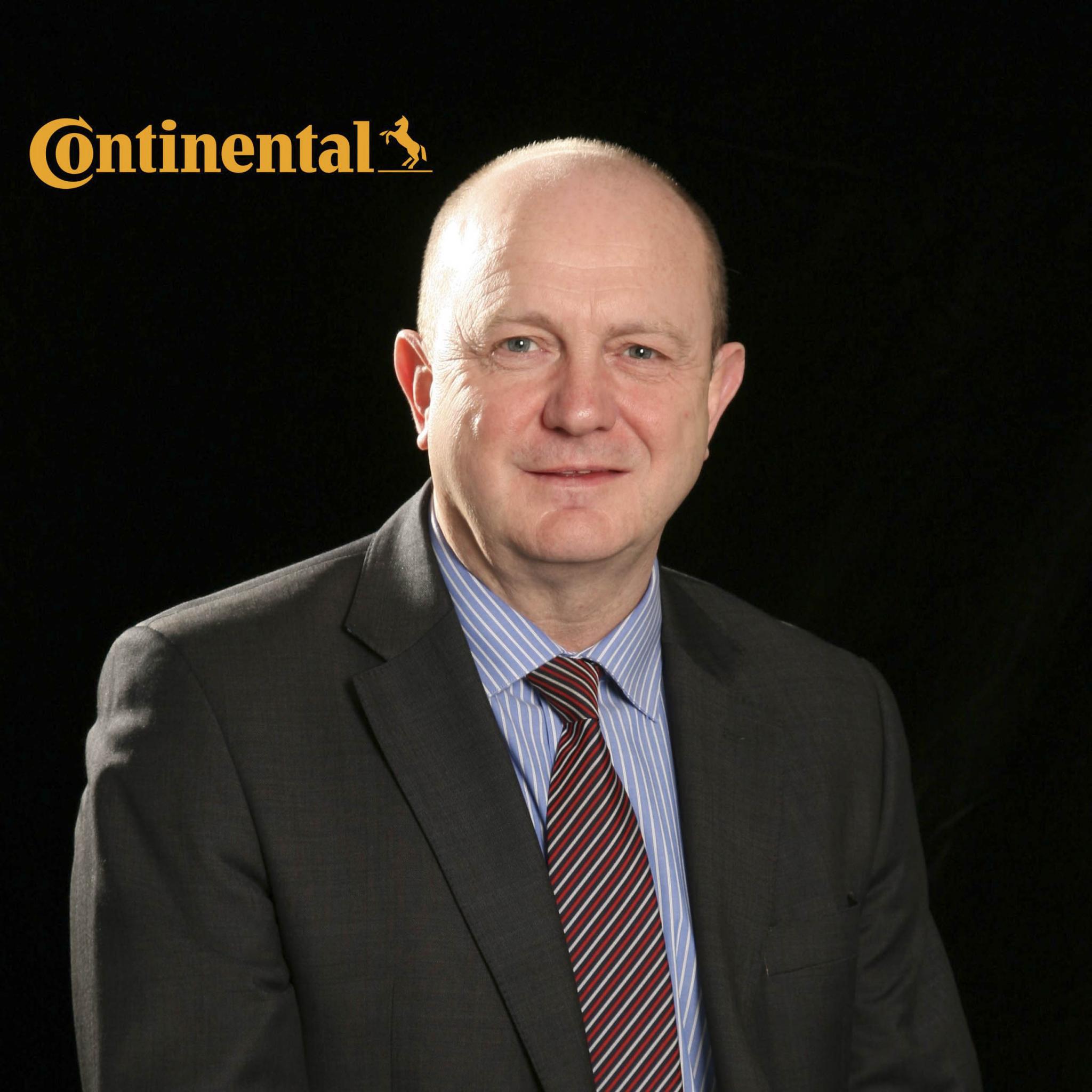 Continental has named Tony Stapleton as head of fleet sales, Continental UK and Eire in an announcement at the Conti360° Fleet Services Network Conference. According to the company, the new role will support the consolidation of Continental and Bandvulc's fleet networks, strengthening Continental's position as a leading voice in fleet management.
In his new position, Tony will lead, implement, develop and manage sales and operational strategies to grow fleet business results for both Conti360° and Bandvulc Plus+ platforms across all Group brands and channels. Previously responsible only for Continental Conti360° fleet sales, Stapleton will now also oversee Bandvulc fleet sales. This comprehensive view will allow the alignment of strategies, goals and objectives, making use of tools and resources available in both businesses to better meet customer requirements.
Tony Stapleton has over 20 years' service with Continental. He began his career with National Tyres, where he gained an understanding of tyre fitting and servicing and held positions in the regional and national accounts management teams.
After working for Bandvulc Tyres for three years as part of the national account management team, he then joined to Continental, initially responsible for managing the National Fleet Accounts team, and later supported the development of what is now Conti360° Fleet Services. Following Continental's acquisition of Bandvulc in July 2016, Tony played a key role in integration, and worked closely with both Continental and Bandvulc management.
Speaking about his new position, Stapleton said: "Having worked with Continental and Bandvulc for many years, I look forward to overseeing activity with both businesses as the two halves come together. The team at Bandvulc have done a terrific job in building the fleet business to where it is today, and I look forward to carrying this ethos forward and working closely with them. With the partnership stronger than ever and integration well underway, I am eager to take on the challenges ahead, and continue to offer innovative solutions to our customers and partners."
Mat Wilkinson, commercial director for Continental Tyre Group, said: "Following the integration of Continental and Bandvulc's networks, this new role is a natural  progressive step to continue and support the Group's decision to form one cohesive team. We need excellent leadership to ensure a smooth transition at this pivotal moment for the business and, with his vast experience in the tyre industry, there was no better choice than Tony to take on such a responsibility."