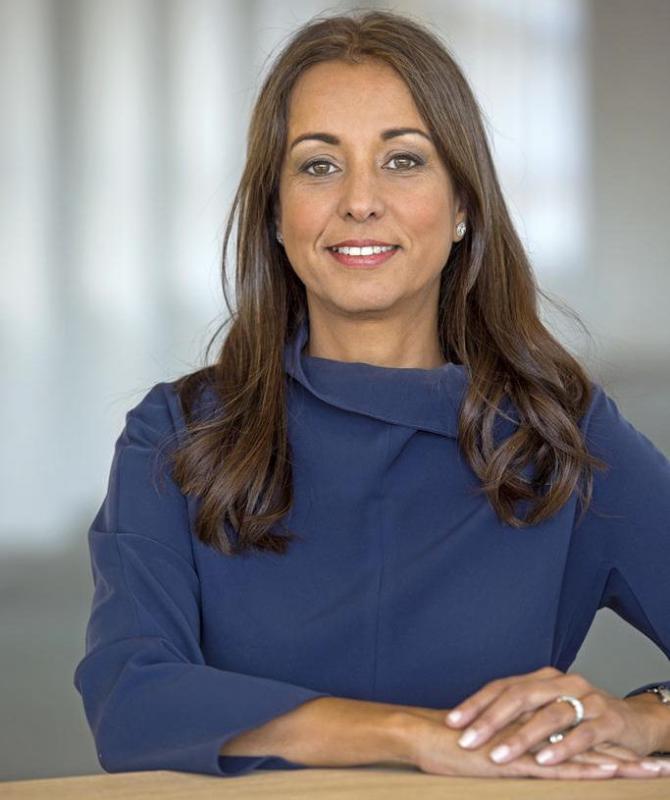 Ilham Kadri
Solvay's Board of Directors has appointed Ilham Kadri as chair of the company's Executive Committee, member of the Board of Directors and chief executive officer of the Group. These appointments take effect 1 March 2019. On that date, Kadri will officially succeed Jean-Pierre Clamadieu, who will then relinquish his executive duties and his mandate as director of Solvay.
Kadri will join Solvay on 1 January 2019 and spend two months transitioning with Jean-Pierre Clamadieu prior to taking the leadership role and continuing Solvay's transformation strategy. Currently chief executive and president of US-based hygiene technology and services company Diversey, Kadri has, since 2013, led its turnaround, carve-out and divestment to a private equity fund. She brings to Solvay vast international experience, having worked for top multinationals such as Shell-Basell, UCB-Cytec, Huntsman and Dow Chemical across the United States, Europe, the Middle East and in Asia.
"Solvay's Board of Directors unanimously approved the selection of Ilham Kadri as head of the Solvay Group" said Nicolas Boël, chairman of Solvay's Board of Directors. "Her knowledge of our strategic markets, strongly customer-focused mindset and her capacities to build a galvanising vision make her the leader that the Group needs to accelerate its cultural transformation and unleash its growth potential. She can count on a solid and experienced Solvay management team to fulfil this mission."
"I wish to thank the Board of Directors for its confidence in me," said Ilham Kadri. "I'm looking forward to joining the Group whose passion for science, its values and transformation echo my own personal and professional journey. Early next year, I will work alongside Solvay's teams to accelerate value creation based on innovation, collaboration, a customer centric culture and a clear sense of purpose. These fundamentals will guide my actions at Solvay."
A holder of Moroccan and French nationalities, Kadri has an engineering degree from the European School of Chemistry, Polymers and Materials Science in Strasbourg, France, and a PhD in macromolecular physico-chemistry from Louis Pasteur University in Strasbourg.
Category: Career Tracks