Goodyear's McClellan to chair USTMA board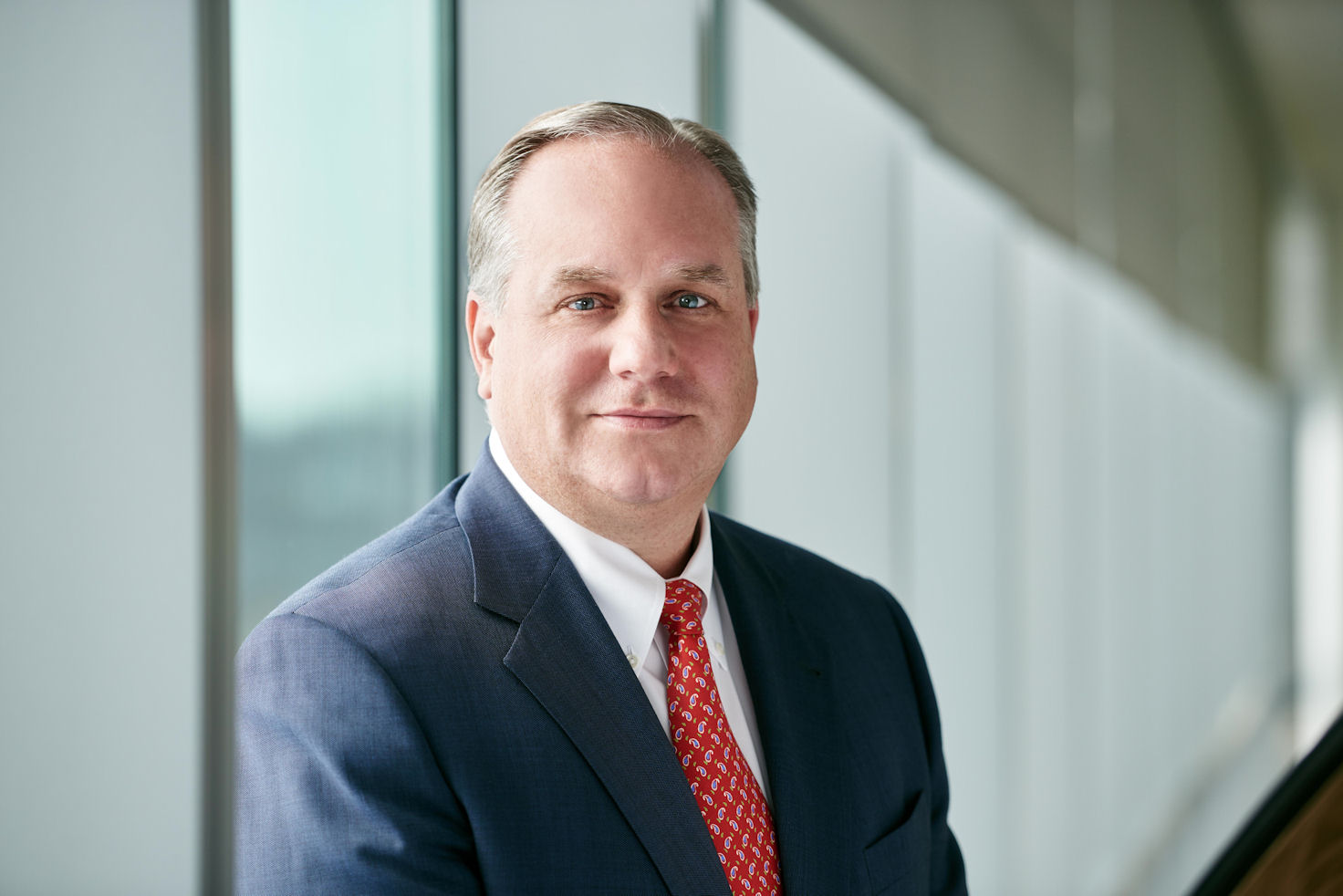 Stephen R. McClellan is the new chairman of the U.S. Tire Manufacturers Association's (USTMA) Board of Directors. The president of The Goodyear Tire & Rubber Company's Americas business unit began in this role on 3 October and will serve a two-year term. McClellan succeeds Jim Hawk, chairman, Toyo Holdings of America, Inc., who served as chairman of the USTMA Board since 2016.
"Steve's election as Board chair is a testament to his strong leadership and distinguished record of accomplishments with one of the world's largest tyre companies," said Anne Forristall Luke, USTMA president and chief executive officer. "Steve's vision will be a tremendous asset to USTMA as we execute a new strategic plan to further our industry's mission of advancing safe sustainable mobility and drive continued growth in the US."
Luke continued: "We are also deeply grateful to Jim Hawk, chairman of the board for Toyo Tire Holdings of Americas, Inc., who oversaw the major rebranding of our historic organisation as the U.S. Tire Manufacturers Association, and has championed our industry's business objectives and helped us navigate important policy issues in an often-challenging environment."
McClellan became president of Goodyear's Americas region in 2016. Prior to the combination of Goodyear's North America and Latin America businesses, he served as president of Goodyear North America, a position he assumed in 2011. Prior to leading Goodyear North America, McClellan led both Goodyear's North America commercial truck and consumer businesses.
"I'm excited to chair USTMA's board of directors, representing a $148 billion industry that helps power the US economy," said McClellan. "I look forward to working with USTMA and its board to ensure we have a strong voice on policy issues affecting our member companies and our nearly 100,000 employees."