New communication VP for Goodyear's North American business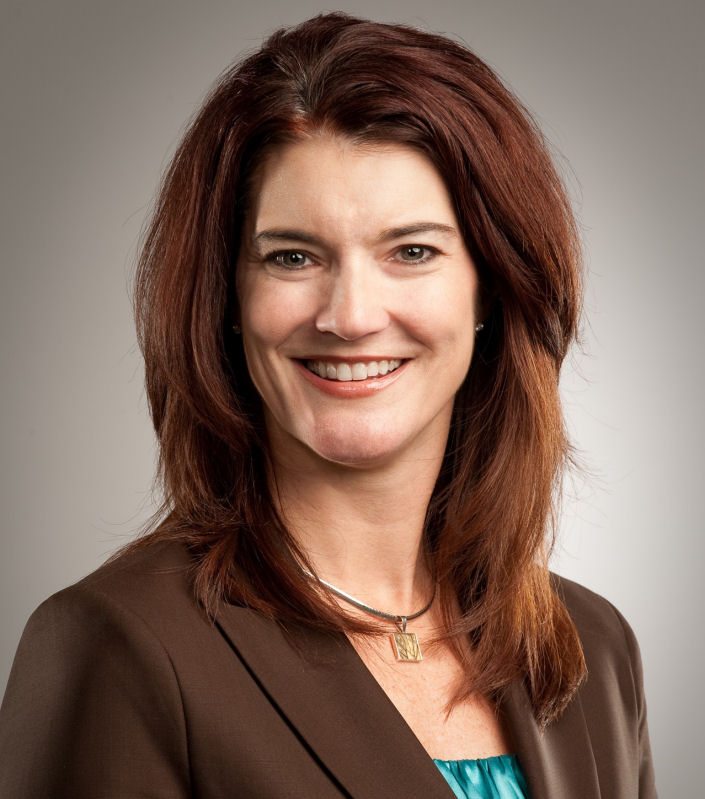 The Goodyear Tire & Rubber Company has named Kristina Schnepf vice-president of communication for its North America business unit. Schnepf, 45, joins Goodyear from The Dow Chemical Company in Midland, Michigan where she spent 22 years in positions of increasing responsibility in branding, marketing communications, media relations, internal communications, crisis management and community relations.
"We are very happy to welcome Kristina to Goodyear's North America team," said Steve McClellan, president of the tyre maker's North America business unit. "As we grow our position in the North American tyre market, strong communication with all of our stakeholders becomes increasingly important. We look forward to Kristina's leadership to further strengthen the value of communication in the execution of our strategy."
Schnepf, a 1991 graduate of Michigan State University, will report directly to McClellan and functionally to Paul Fitzhenry, Goodyear's senior vice-president global communications and chief communications officer.