Goodyear to merge North, Latin America businesses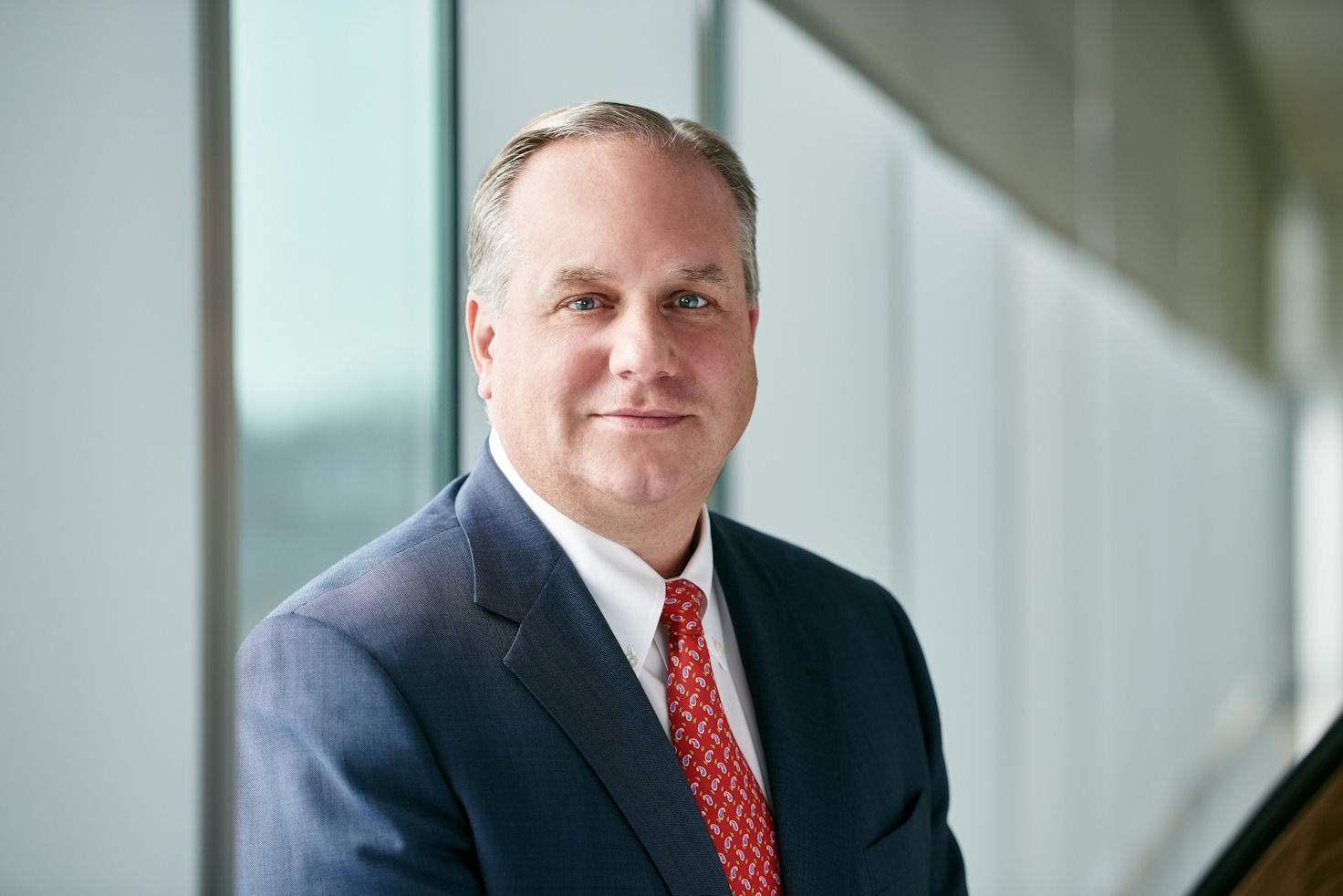 The announcement that the current president of Goodyear's Latin America business, Jean-Claude Kihn, will soon become president of its EMEA region coincides with the news that Goodyear Tire & Rubber will merge its North America and Latin America businesses into one Americas business unit, effective 1 January 2016. The combined business will be known as the Americas business unit and be led by Stephen R. McClellan, currently president of Goodyear's North America business. Marcelo Toscani, now vice-president of global manufacturing, will serve as president of the company's Latin America operations and report to McClellan.
"While the two former regions approach their markets differently, there also are many increasing similarities, especially the growth of high-value-added tyres," said Goodyear chairman and chief executive officer Richard J. Kramer. "This new organisation is structured to accelerate growth and maximise earnings over time through simplicity, speed, and an intense focus on our customers and markets."
Goodyear says the combined business will serve customers and consumers more effectively and efficiently by integrating processes such as product development, market forecasting, and product supply. All manufacturing plants in the combined region – including the new Americas plant in San Luis Potosi, Mexico, scheduled to open in 2017 – will be leveraged to serve all customers in Mexico, Latin America and North America. The new structure is expected to give Goodyear greater flexibility to anticipate market changes and react faster to them.
"We believe that combining our North America and Latin America operations into a single business unit will allow us to become a better partner and supplier to customers and consumers," commented Kramer. "We are excited about the opportunities to operate more efficiently and better manage the increasing complexity of the tyre industry. This will enhance our ability to deliver more of our high-value-added tyres to the customers and consumers who are demanding them most."
Stephen McClellan, 50, has spent his entire career at Goodyear since joining the company in 1988 and has been president of the company's North America business since 2011. Prior to that, he served as president of the North American consumer tyre business, led the North American commercial truck tyre business, and held other management roles in finance, sales and distribution. "Steve is a seasoned leader who has consistently executed our strategy, delivering record results and putting the North America business on a path to sustained growth. He is perfectly suited to lead our Americas business," said Kramer.
Marcelo Toscani, 57, has global experience across regions and functions. A native of Argentina, he has experience in marketing, manufacturing, and general management in several Latin American countries. In addition to his current global operations role, Toscani has held leadership positions in Brazil and China during his more than 30 years at Goodyear. "We're pleased to have Marcelo back in Latin America to take advantage of his deep knowledge of the market and our customers there. I'm confident he will continue our momentum in Latin America," concluded Kramer.