Avon launches Cobra Chrome cruising tourer tyre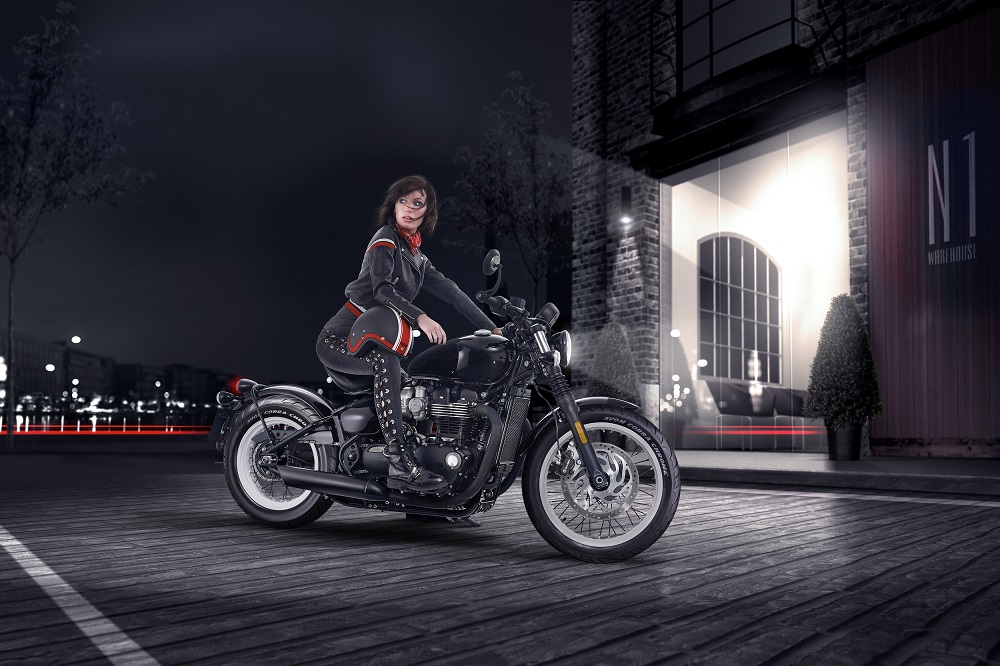 The successor to Avon Tyres' Cobra motorcycle range has arrived. The Cobra, which has built up a reputation in the custom and cruiser segments in the decade since its launch, now hands the baton to the Cobra Chrome. Avon Tyres says the new cruising tourer tyre line offers "improved longevity and more fitment options than ever."
The tyre maker reports the Cobra Chrome "delivers improved stability and durability in all conditions for precise feel and tyre feedback." It shares that the footprint on the largest pattern is more than five per cent larger compared with its predecessor and uses the latest in compounding technology to improve tread life by up to ten per cent. "The use of enhanced compounds means that the Cobra Chrome offers excellent wet braking and handling properties," comments Avon Tyres.
Available rim diameters extend up to a 23-inches and widths to 330mm; Avon Tyres is aiming to offer a wide variety of specifications and sizes to cover cruisers, tourers and custom bikes. The Cobra Chrome is also available as a whitewall tyre, an option Avon calls the "ultimate statement of individuality." The Cobra Chrome is available in 52 sizes and the whitewall option in 14. All tyres in the range feature a Cobra-themed design with a snakeskin appearance and embossed Cobra head logo on the tread edge.
"Established in 1885, Avon is renowned for producing top quality motorcycle tyres in the UK, developed with the rider in mind," comments Doug Ross, global head of motorcycle sales at Avon Tyres. "Our popular Avon Venom and Avon Cobra tyres have a well-established reputation in the custom and cruiser segments. The next chapter in our long and rich brand history is the introduction of the Avon Cobra Chrome; the tyre of choice for the cruiser rider in search of safety, the joy of riding and individuality."
An official launch for the Avon Cobra Chrome was held at the Intermot motorcycle show in Germany today.