Uniroyal introduces AllSeasonExpert 2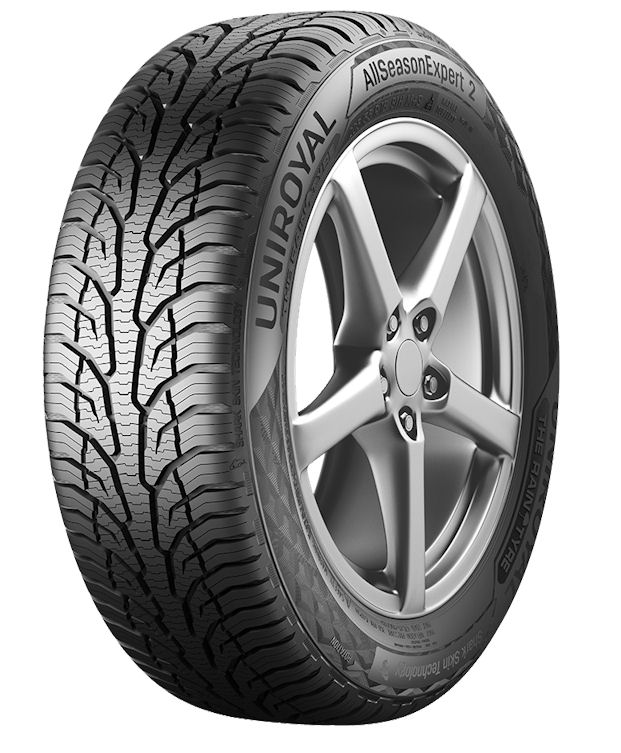 The successor to the Uniroyal AllSeasonExpert has arrived. It's called the AllSeasonExpert 2, and its developers have remained true to the Uniroyal tradition by keeping the main focus upon good wet weather performance. The talk from brand manufacturer Continental is of a tyre that "offers balanced performance for safe driving in both summer and winter.
Like all recently introduced Uniroyal products, the AllSeasonExpert 2 employs 'Shark Skin Technology', a scale-like surface within tyre tread grooves that aids water dispersal. Other key features include a reconfiguration of the tyre's tread block pattern to tackle the trade-off between dry performance and winter performance as well as a compact central rib for additional stability and optimised siping.
The Uniroyal AllSeasonExpert 2 range initially extends over 50 sizes for 13 to 18-inch rims, with approvals for speeds of up to 240 km/h or 150 mph. Many dimensions are XL marked and/or feature a rim protection rib.