September record for Liqui Moly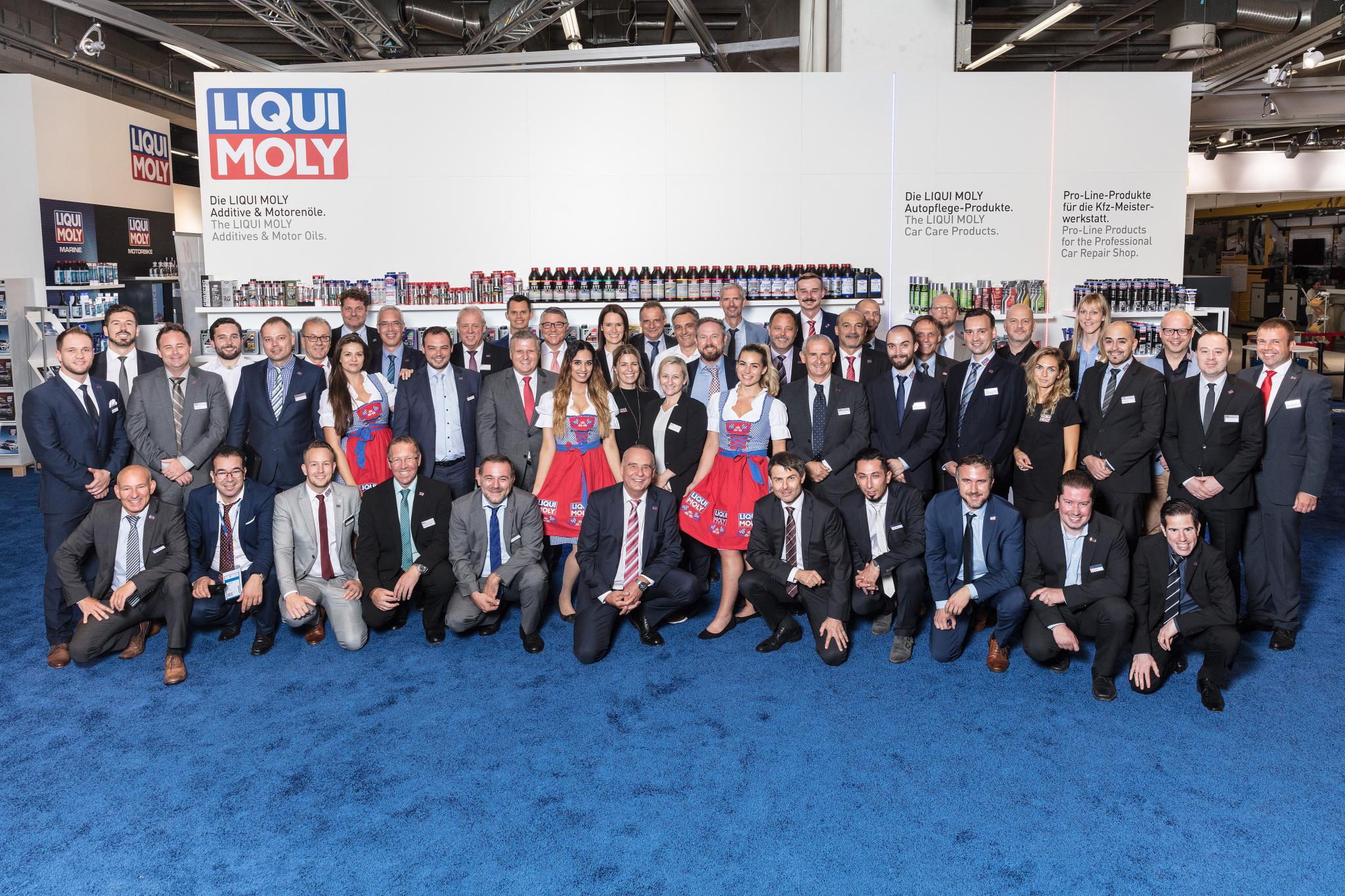 The oil and additive specialist Liqui Moly is heading toward a record September, the company states. "For the first time we will have a monthly turnover of more than 50 million Euro," managing director Ernst Prost announced at the Automechanika trade fair in Germany.
The fair itself is contributing to the success. Liqui Moly is presenting its entire assortment of automotive chemistry there with 50 staff members over 500 square metres: Motor oils and additives, vehicle care and service products, tools and equipment. "We have invested 500,000 Euro in this appearance, and that is paying off in many new orders," said Prost.
In addition to the direct sales, the trade fair is also about maintaining business relationships. Customers from more than 100 countries will be coming to discuss new strategies, discover new products and exchange experiences among one another. "Here we are advancing the internationalization of our business," added Prost.
Liqui Moly attributes their success to supplying entire solutions for technical problems. Thus the JetClean Tronic II will be shown at the trade fair. With this device, workshops can clean the engine from the inside without having to take it apart.