FER to return to York for 2018 conference, AGM & dinner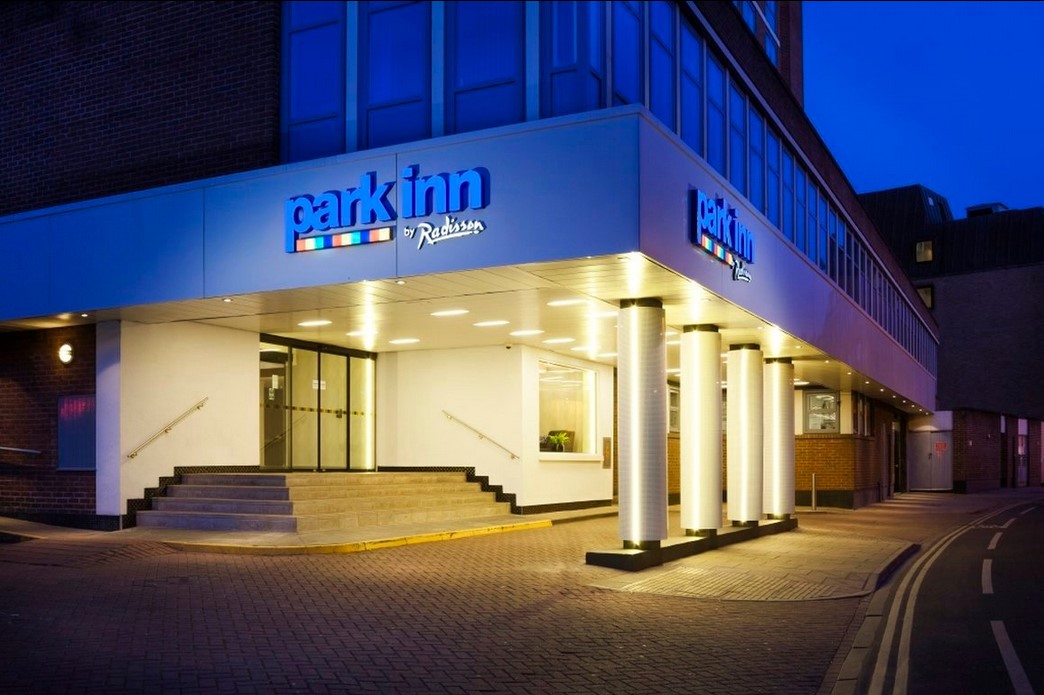 The Federation of Engine Re-manufacturers (FER) has announced that its 2018 FER conference, AGM & dinner will take place at the Park Inn in York on Saturday 6 October. The FER held its 2015 event in the city, proving an extremely popular venue with its many local attractions.
The conference, which will be opened by the FER's new operations manager, Owen Laurenson who joined the FER on 1 July, will also feature key industry speakers from Elring and Autoelectro. Lunch will follow before the afternoon's AGM, where there is an opportunity to divulge in afternoon tea as well as some free time to take in the sights around the city of York before the evening's proceedings start, which will include a pre-dinner reception, followed by the FER annual dinner and disco.
There are still a few sponsorship opportunities remaining, including pop-up displays, and its advised to contact the FER as soon as possible for further information and to avoid disappointment. A booking form to attend the event is available by contacting the FER.
The board has agreed a special dinner rate for members, while the conference itself and the AGM will be free of charge to members.
John Gray, FER president, said: "We're delighted to be returning to York for 2018 and we're looking forward to welcoming our growing membership to what is gearing up to be one of the annual highlights on the FER calendar.
"We have some really engaging presentations planned from our guest speakers and as usual, there will be plenty of industry developments to update our members with."