Ning Gaoning gains Fortune CEO Lifetime Achievement Award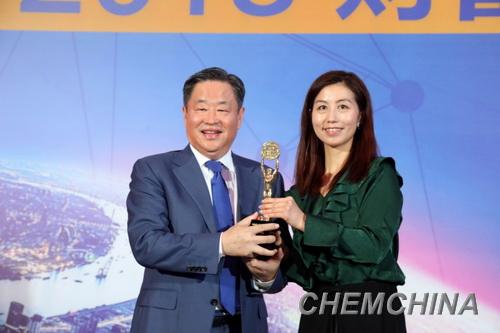 An addition to the executive silverware cabinet: During last week's Fortune China CEO Summit, Sinochem, ChemChina and Pirelli chairman Ning Gaoning was the recipient of a Fortune CEO Lifetime Achievement Award.
This year is the first occasion that Fortune China has bestowed the honorary CEO Lifetime Achievement Award; ChemChina notes that the award is given to entrepreneurs with more than 30 years of experience in enterprise management who now steer Fortune Global 500 companies and have made an outstanding contribution to the enterprise's growth strategy and transformation of its industrial structure transformation.
Fortune China notes that Ning Gaoning, who during his career has headed up China Resources, COFCO Group, Sinochem and ChemChina, is to-date the only company boss who has managed four Fortune Global 500 firms.
Held in Taiyuan, Shanxi province on 5-6 September, the 2018 Fortune China CEO Summit was attended by more than 300 heads of and representatives from Fortune Global 500 and other top Chinese companies.