Ning Gaoning tipped to become Pirelli's new chairman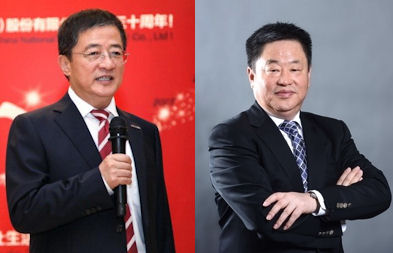 As a consequence of his announced retirement as chairman of China National Chemical Corporation (ChemChina), Ren Jianxin has resigned from all roles he held on the Board of Directors at Pirelli & C. S.p.A. His resignation took effect 30 July. Pirelli has officially thanked Ren for his "contribution to the company in these years."
Pirelli states that, as of 30 July 2018, Ren Jianxin is not recorded as having any shares and/or other financial instruments issued by Pirelli and that the attribution of indemnities or other benefits linked to the cessation of his role is not foreseen.
Following the announcement of Ren Jianxin's resignation, Ning Gaoning, the new chairman of ChemChina, communicated to Pirelli his willingness to accept his eventual nomination for co-optation onto the Board of Directors of Pirelli as well as for the role of company chairman.
As a result of the above, Macro Tronchetti Provera, executive vice-chairman and chief executive officer of Pirelli, will submit to the Board of Directors meeting scheduled for 7 August 2018 the proposal for the procedure of co-optation of Ning Gaoning and subsequently his nomination as chairman of the Board of Directors.