Darren Wells back at Goodyear as CFO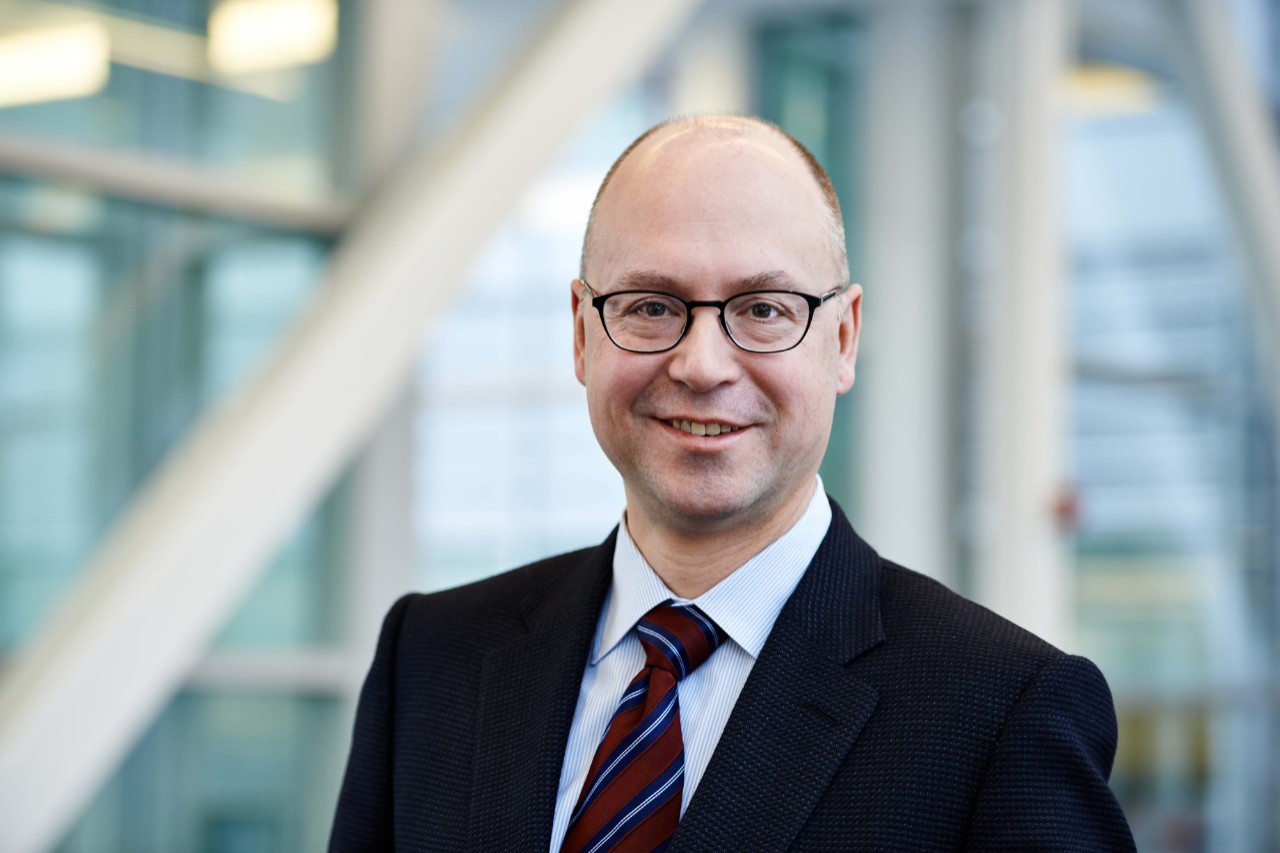 A familiar face has returned to Goodyear Tire & Rubber. As of 20 September, Darren R. Wells is back with the tyre maker as executive vice-president and chief financial officer – a position he held between 2008 and 2013. He succeeds Laura Thompson, who in June announced her intention to retire in the first quarter of 2019 following a 35-year career with the company.
Wells originally joined Goodyear in 2002 and progressed through a series of finance leadership roles. He then served as president of the company's Europe, Middle East and Africa (EMEA) business for two years before leaving Goodyear in early 2016. Activities during his time away from Goodyear include a stint as executive in residence and MBA coach at the University of South Florida's Muma College of Business.
"We are pleased to welcome Darren back to Goodyear," said Richard J. Kramer, Goodyear's chairman, chief executive officer and president. "For more than a decade, he was a key leader on our strategic journey and a valued business partner to me and our senior leadership team. With his deep knowledge of Goodyear, the tyre industry and our key markets, Darren will be able to contribute immediately to advancing our priorities along with developing our finance leadership, talent and teams."
During his previous tenure with Goodyear, Wells was credited with being the architect of the company's capital allocation plan, the freezing and funding of its US pension plans as well as the VEBA agreement with the United Steelworkers union for post-retirement healthcare obligations.