First truck tyres shipped from Apollo Tyres' Hungary plant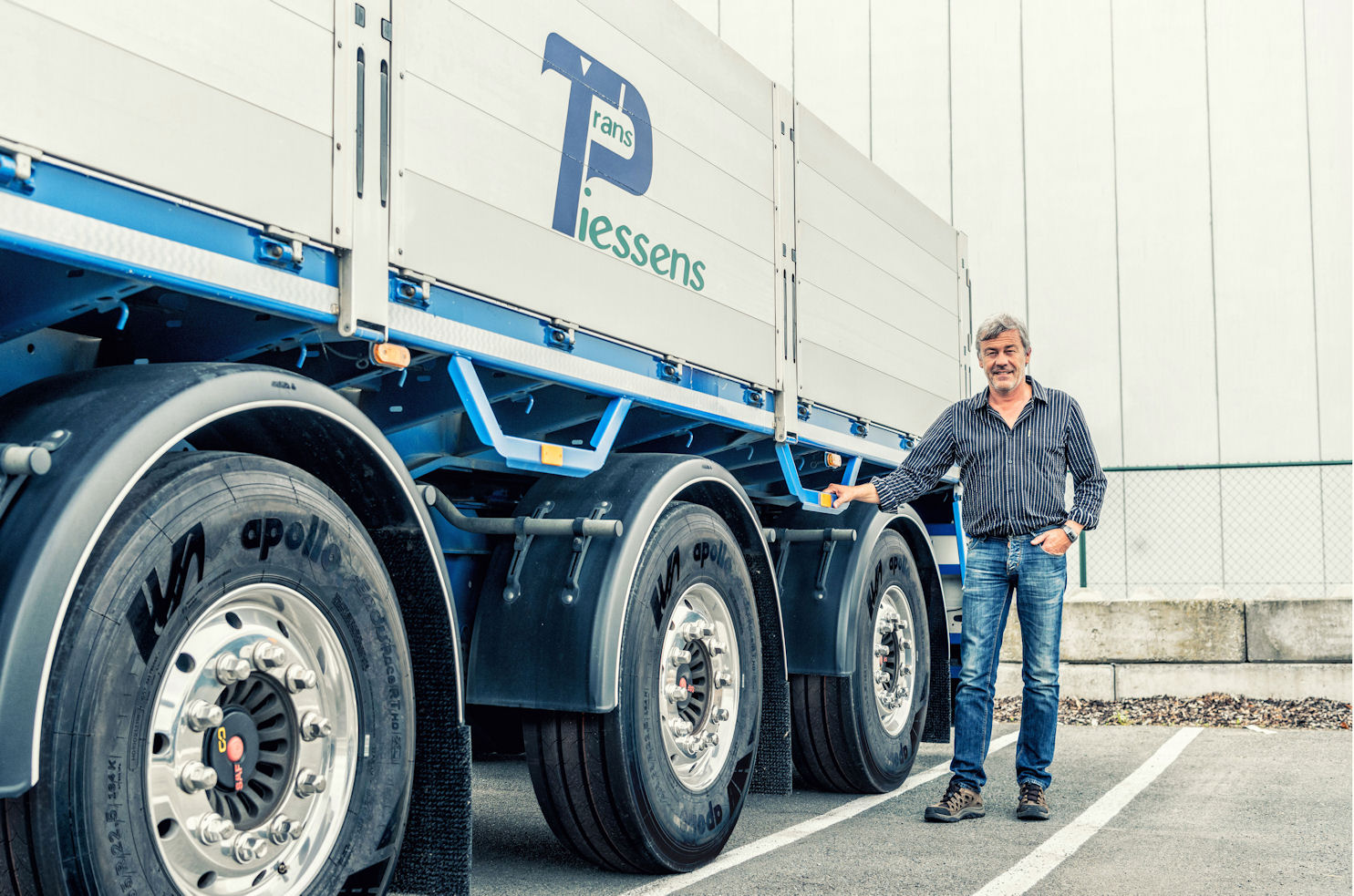 Production of truck tyres for the European market has commenced at the Apollo Tyres plant in Gyöngyöshalász, Hungary. The tyre maker shares that the first examples of these tyres, Apollo EnduRace RT HD trailer tyres in size 385/65 R22.5, have been shipped to a transport company in Belgium. British customers will receive their Apollo tyres through Treadsetters, who earlier this year was chosen to sell and distribute the Apollo truck and bus tyre range across England, Scotland and Wales.
"The UK has become an important market for the brand," says Apollo TBR sales manager Steve Miller. "We are eagerly awaiting the new product from the Hungarian factory; many of our customers have expressed their delight in the performance of the Apollo truck tyres. The opportunity to develop Apollo's latest range only enhances the position of the brand here."
Apollo Vredestein started supplying European customers with Apollo truck tyres in 2017 – these were produced in Apollo's plants in India – and reports it has "sold a large amount" of these products in Europe. Truck tyre production in Hungary is expected to reach a maximum capacity of 1,200 tyres a day by the end of March next year.