Gunter Werks chooses Pirelli for 993 transformation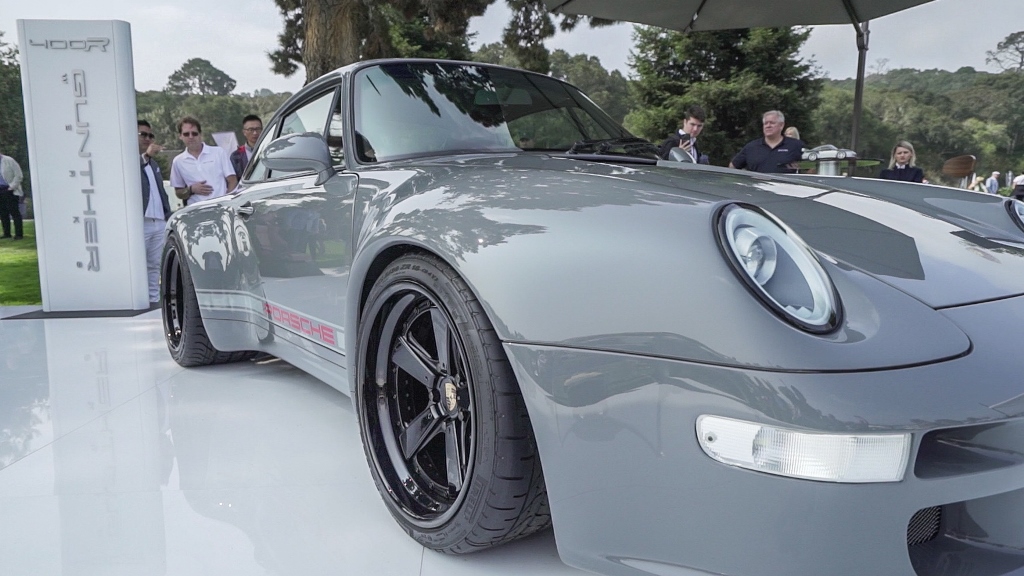 Pirelli tyres have been selected as the original fitment for the latest creation from US custom car builder Gunter Werks. The 993 transformation, featuring Gunter Werks' Sport Touring Package, wears the Pirelli P Zero Corsa in sizes 295/30/18 and 335/30/18.
The tyre maker considers the P Zero Corsa the 'perfect fit' for Gunther Werks, whose mission is to re-engineer driver-focused sports cars. "Like Pirelli, Gunther Werks is dedicated to high-performance, bespoke automotive design and this is clear in its new iteration, which is a tribute to the naturally aspirated Porsches of 25 years ago," comments Pirelli.
An official launch party for the car was recently held at Pirelli's flagship P Zero World boutique in Santa Monica, California.