Radials to complete Continental port tyre range in 2019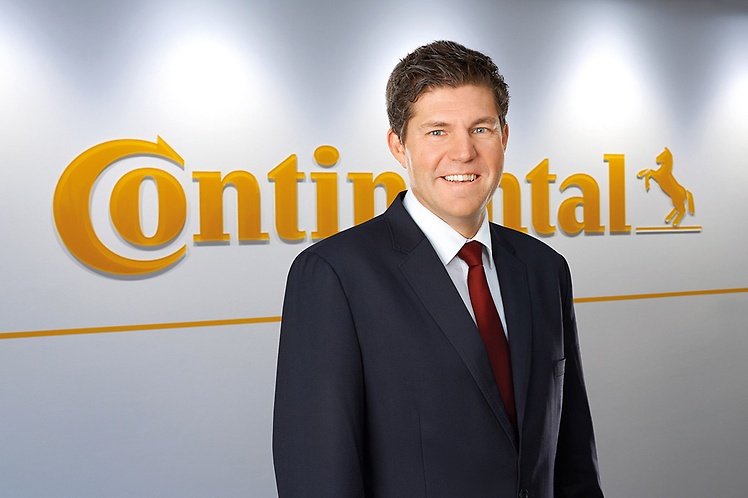 It recently upgraded its V.ply port tyre line with the introduction of Port Plus, a compound designed to reduce heat generation and abrasion. Now Continental has announced plans to complete its port tyre portfolio next year with the summer 2019 launch of new radial products.
While the name of this new radial range for load and carry applications is still under wraps, Continental says these products will further address heat build-up – a problem it considers the biggest issue for port tyres that cover longer distances at constant speeds, and the main reason behind high maintenance costs and vehicle downtime.
"With our new radial tyres with a very low heat build-up produced with state of the art technology, we are once again reinforcing our position as a full solutions provider for port operations," says Julian Alexander, Material Handling product line manager at Continental Commercial Specialty Tires (CST).
The radial portfolio will be available with a factory-fitted integrated sensor that provides full compatibility with the ContiPressureCheck and ContiConnect digital solutions.