Bridgestone aiming for driver-free tyre noise testing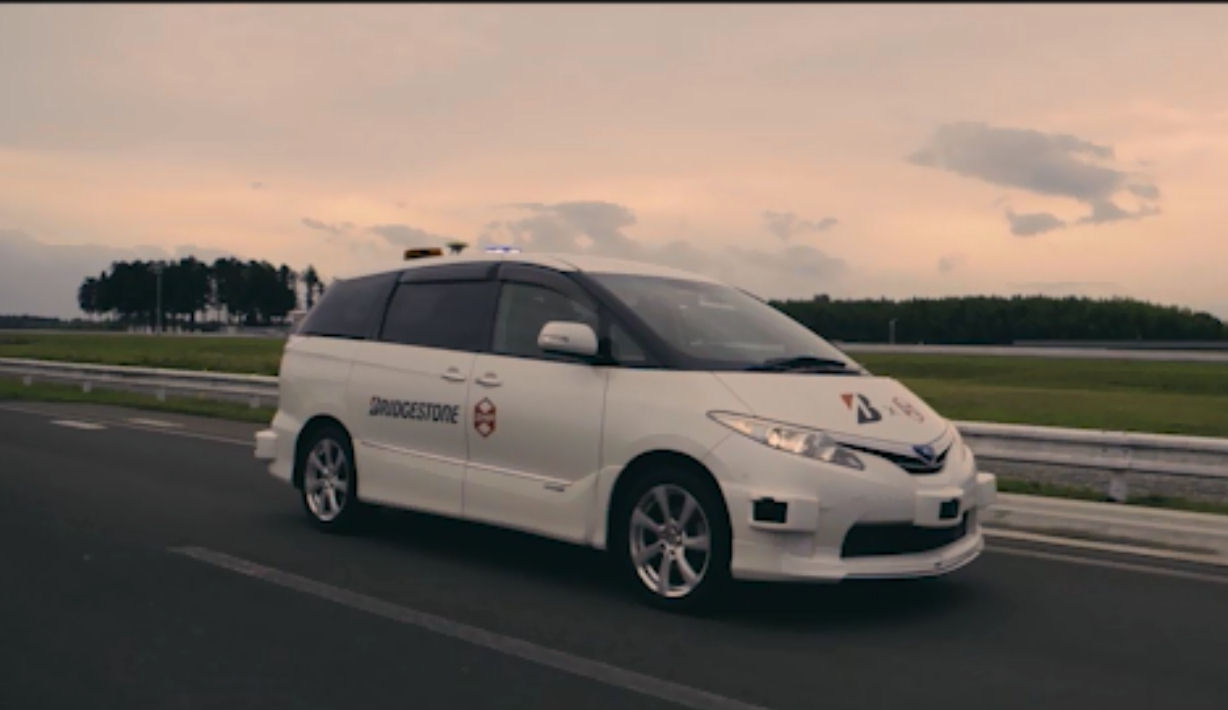 Together with autonomous driving specialist ZMP Inc., Bridgestone Corporation has launched a development project to utilise automated driving technology in tyre noise tests. By removing the driver from the process, the Japanese firms aim to increase the accuracy and efficiency of this particular tyre test.
ZMP will develop an automated driving system that incorporates Bridgestone's tyre testing expertise. The companies have already successfully trialled solutions using manned vehicles at a Bridgestone proving ground, and current testing involves the ZMP RoboCar MiniVan automated vehicle. The goal is to achieve SAE Level 4 capabilities that can be practically applied to tyre noise tests in 2019.