ECCO Safety Group joins IAAF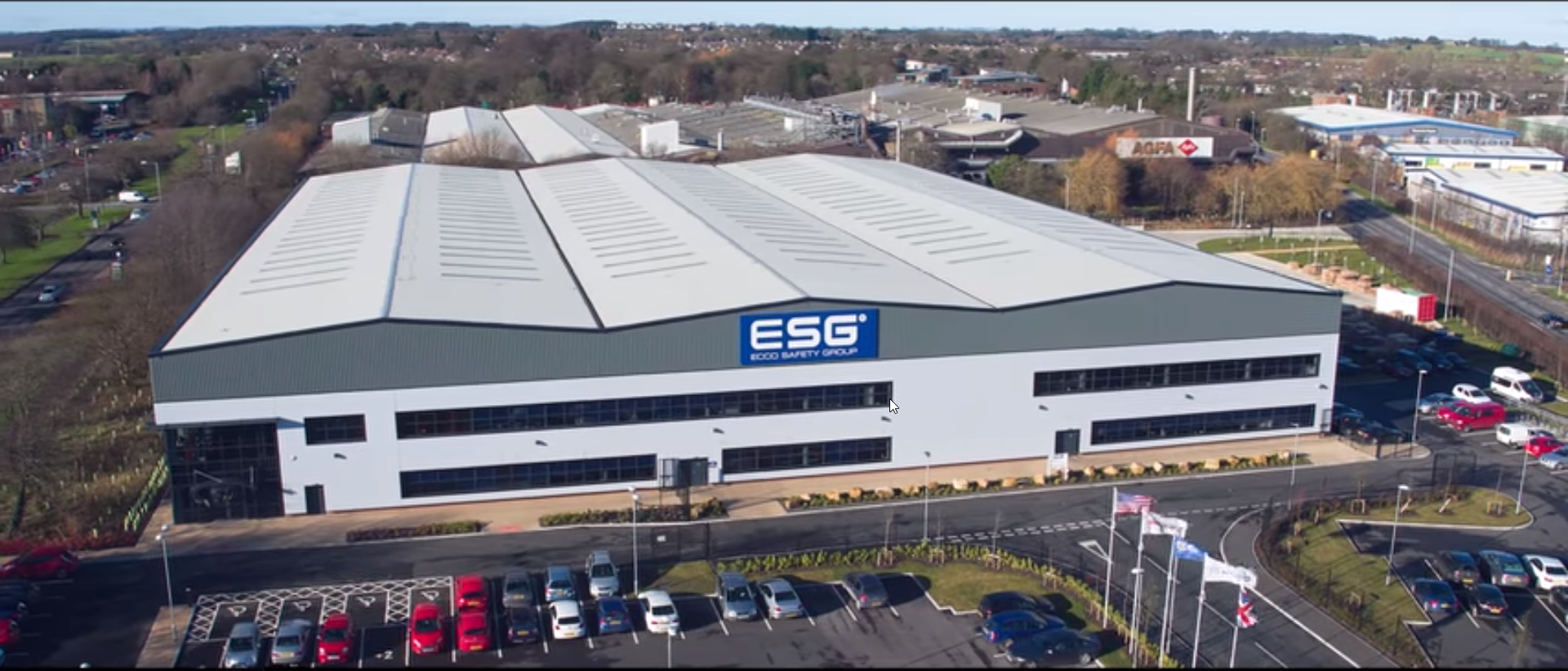 The Independent Automotive Aftermarket Federation (IAAF) has welcomed leading manufacturer in commercial vehicle warning and safety products, ECCO Safety Group (ESG) EMEA to its membership.
ESG EMEA employs 324 staff and is a world-class supplier of light-bars, safety lighting, sirens, mirrors, back-up alarms and in-vehicle CCTV equipment to global vehicle builders in Construction, Commercial Vehicle, Emergency Services and Agricultural sectors. Its equipment can be found on all types of Specialist Construction Machines, Vans, Trucks Tractors and the Emergency Services.
Established in 1972, the American-based company has sites across four continents including two in the UK, with these located in Bridlington and Leeds that feature Design & Manufacturing and Testing facilities as well as Sales & Distribution.
As a member, ESG EMEA will benefit from a range of IAAF services such as: Merchandise and promotional workwear, lifestyle protection plans, alternative dispute resolution cover, and fleet management solutions, as well as all the latest industry information and networking opportunities.
Director of marketing and product management EMEA, Marium Ali said: "ECCO Safety Group supplies a large sector of the aftermarket and becoming a member of the IAAF enables us to play an active part in the industry.
"As three merged businesses (formerly Vision Alert, Britax and Premier Hazard) our aims include strengthening ECCO Safety Group as the corporate brand for the business as well as our specialist expertise. We want our customers to recognise our new brand Strategy is that ECCO is our safety solutions brand and Code 3 is the emergency systems brand."
The safety lighting manufacturer will have access to the many IAAF networking meetings and it will be able to build relations within the automotive aftermarket to complement their industry insights and privileges.
Wendy Williamson, IAAF chief executive, said: "We are delighted to welcome such a globally-recognised brand as ECCO Safety Group on board to our network, which is growing month by month. We're positive that they will be a great addition to the membership and we will do all we can to help educate customers about upcoming industry information."