IAAF welcomes new members Omega Tools, Lumag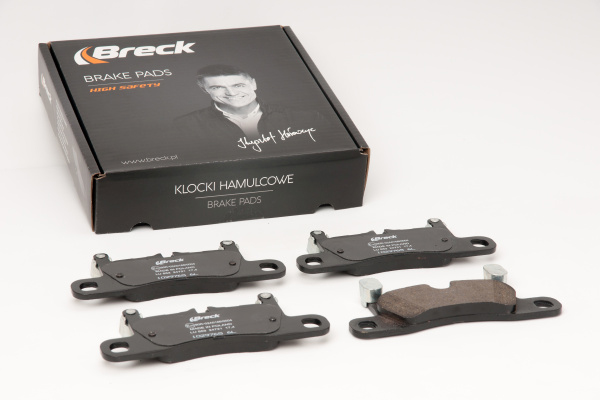 Independent Automotive Aftermarket Federation (IAAF) has welcomed workshop tools and equipment wholesaler, Omega Tools, and friction materials manufacturer Lumag to its ever-growing network.
As the sole UK importer of Omega hydraulics and hand tools, Omega Tools offers customers a market-leading range supplied from its purpose-built warehouse in the heart of the Lake District.
Kevin Meacham, Omega Tools managing director, said: "We're delighted to become a part of the IAAF network. This exciting opportunity will enable us to connect with a wider range of industry professionals and brands, helping us to grow our business further and showcase our excellent opportunities to new and existing distributors. We are looking forward to taking advantage of the many networking events available through the membership in order to raise brand awareness and will offer our full support to IAAF where possible."
Lumag has built up a favourable reputation manufacturing commercial vehicle brake pads and linings, as well as passenger car brake pads under the popular Breck brand and is looking to have an input on legislation affecting the company.
Colin Smit, Lumag managing director, said: "Joining the IAAF will present us with the opportunity to gain a deeper insight into legislation affecting our industry and support IAAF where possible. We are also looking forward to taking advantage of the many network opportunities that IAAF offers."
Both companies will now have access to the vast array of IAAF benefits including: merchandise and promotional workwear, lifestyle protection plans, alternative dispute resolution cover, and fleet management solutions, as well as all the latest industry information and networking opportunities. The latest automotive aftermarket news and updates will be available to both companies on a weekly basis through regular e-bulletins and also at IAAF's many industry briefings throughout the year, as well as its annual conference set to take place on Thursday 7 December 2017 at DoubleTree by Hilton in Milton Keynes.
Wendy Williamson, IAAF chief executive, welcomed the new members, saying: "Each month we continue to experience growth with more and more aftermarket specialists recognising IAAF's important and beneficial activity. We're certain that our newest members will be a great asset to the network and we look forward to meeting with them many times over the course of the year."