Cima Impianti: "The market is in turmoil"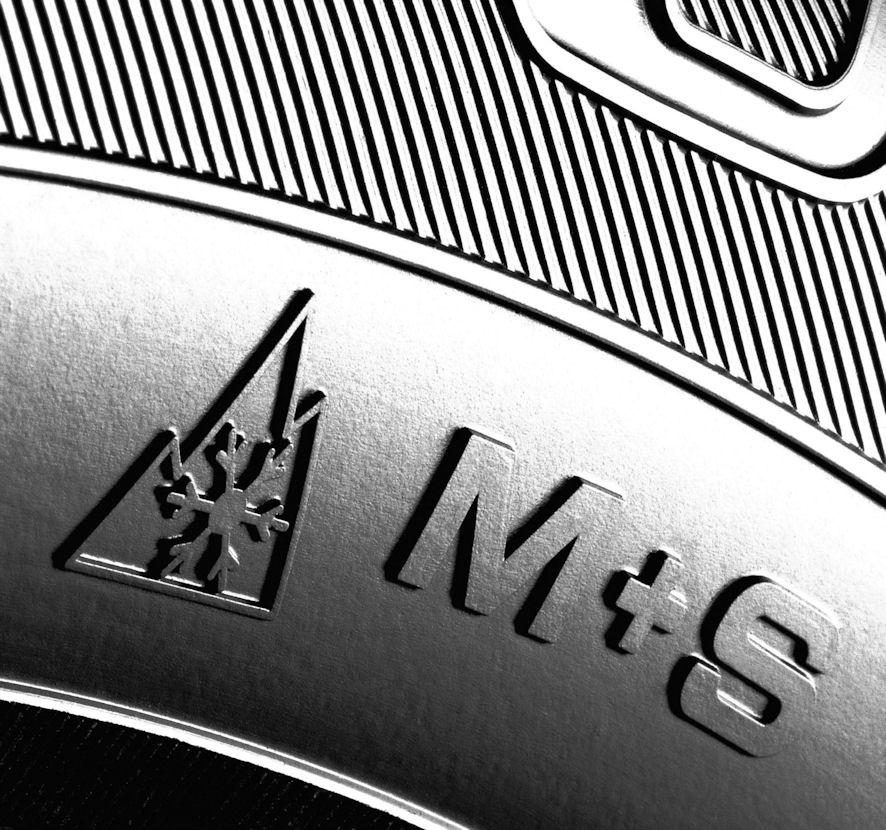 For Cima Impianti, last year ended with as many challenges as it began. "The market is in turmoil," comments the Italian supplier of equipment for the retreading industry. Anti-dumping duties against imports of truck and bus tyres from China have been discussed and – at least on a preliminary basis – levied for a six-month period; a new regulation covering the 3PMSF symbol and its use on new and retreaded tyres has also come into force. In regards to this last-mentioned innovation, Cima Impianti has studied its impact upon small and mid-sized retreaders and determined that firms such as these may find it hard to obtain certification to use this symbol. "This is why Cima, as always involved in supporting retreaders, has been studying the issue from various perspectives with the goal of finding a solution that will give all retreaders access to this new certification. This is still a work in progress, but important steps in various directions have been made to help secure a future for all our customers, existing and future ones." These steps include agreements with compound and pre-cure rubber manufacturers, as well as contacting and interacting with official bodies directly involved with the matter.
The Italian provider of tyre production machinery and facilities particularly specialises in equipment for retreaders, and in recent times has busied itself with production technologies. It is working on extending the use of self-lubricating materials to most of the company's press models, something the firm considers a "pioneering improvement." Cima Impianti adds that contact with its customers, including many who are also involved in new tyre production, is a "constant fuel to our creativity." The company is also striving to broaden the diversity of its product range. One of the latest projects, for instance, relates to recycling facilities.