Point S signs Philippines master franchise in global push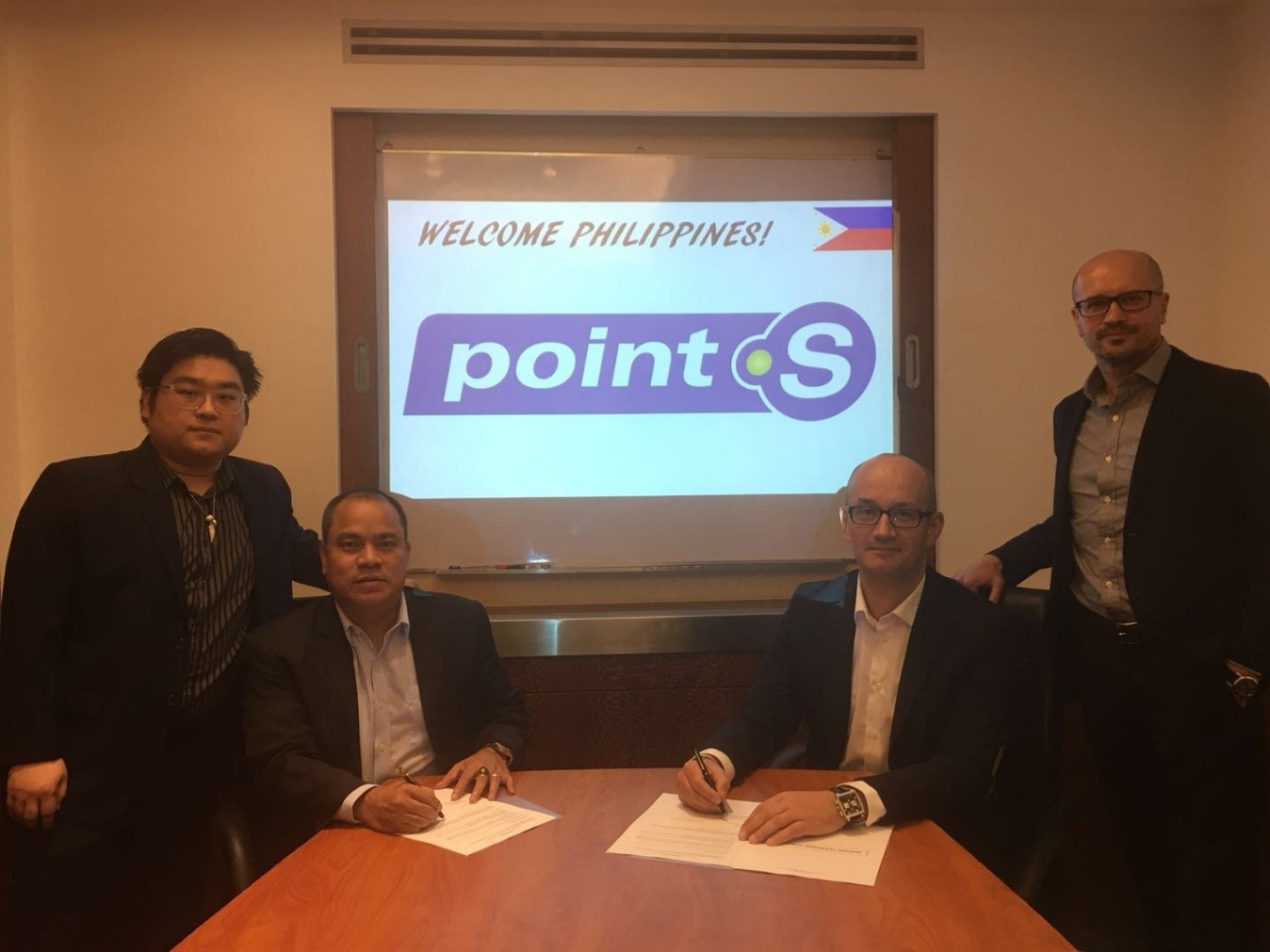 Point S has expanded into the Philippines market. Connecting with the 7,641 islands that make up the Philippines is seen as a strategic move, following the operations expansion into India and Malaysia. According to the company, it will significantly increase Point S's footprint in the Asian and global tyre landscape.
Fabien Bouquet (chief executive officer, Point S Development), and Dunkirk Cabalza (Chief Operations Officer, MPI) signed the master franchise agreement at the signing ceremony witnessed by Adrian Smiechowski (Business Development Director, Point S Development), Ler Hwee Tiong (Chief representative, Point S Asia), and Mr. Johann S. Lim (Representing Mr. Joseph Teh Lim).
"We came to Asia, with little expectations but huge ambition, and this day marks yet another milestone for the Point S group, signing on Philippines as the next market to represent Point S, and be a new member of our Point S family- which is truly how we see ourselves, a big and enterprising family with a united goal to position ourselves as the independent global tyre company", said Fabien Bouquet.
"MPI is already a significant player in the tyre distribution market, but a strong Point S retail brand means deeper penetration into the Philippines market, and at the same time engages the consumer market", says Mr. Joseph Teh Lim (President, MPI).
Dunkirk Cabalza added: "I was fortunate to attend the Point S France members' conference in Tel Aviv in January and appreciates how Point S became such a significant player- the sense of camaraderie and purpose really attracted me".