Point S hints at Indian market involvement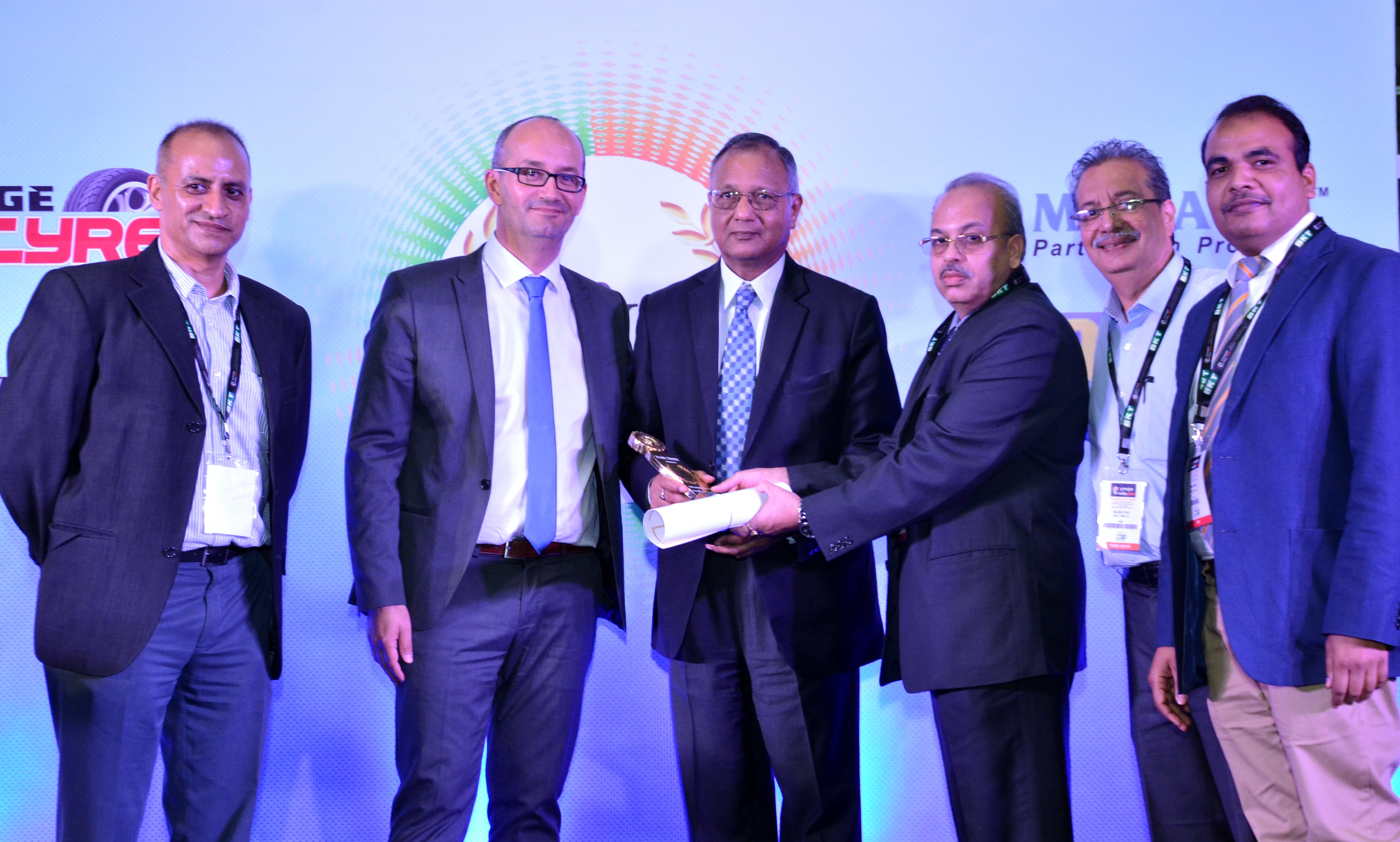 Fabien Bouquet, CEO of Point S International HQ, took part in the Tyre & Rubber industry Leadership Acknowledgement TRILA Awards that took place in parallel with Tyrexpo India on 15 June.
During the event Bouquet presented the award of the "Company of the Year" to Apollo Tyres' management team and gave some hints about the Point S preliminary plans for the Indian market.
When Tyres & Accessories asked for a little more clarity about what Point S was hinting about, a company spokesperson replied: "We are currently evaluating the possibility of launching a network [in India]…". However, the company declined to share any further details about these plans.