ZC Rubber opens first Westlake store in Brunei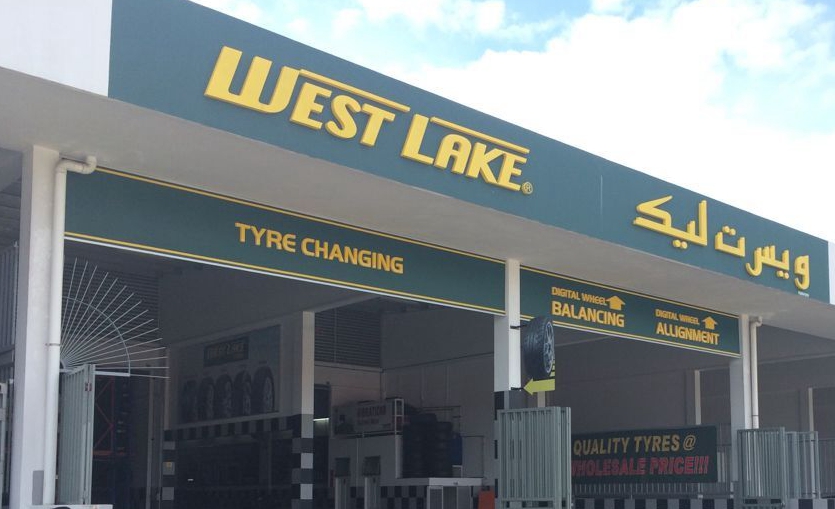 ZC Rubber has opened its first Westlake store in Brunei. It is also the first one in Southeast Asia and comes as part of an expansion strategy targeting Southeast Asia.
The new Westlake store covers 200 square metres and comes following investment of more than $200,000 by Soon hai trading company, ZC Rubber's Brunei dealer. According to the company, the new store will offer "premium Westlake tyres suited for the local market and the comprehensive services on the balance, tyre changing and alignment etc."
In addition, ZC Rubber plans to develop the Autospace stores focusing on the automotive aftermarket on the Southeast Asian market. ZC Rubber reports that it has a leading position in the Asian automotive aftermarket industry, with more than 200 Autospace stores in mainland China. In future these will offered on abroad to: "The building of Autospace stores is also one step to fulfil our plan to further increase the footprint to Southeast Asian market. It will also help local customers get more valuable service," Richard Li, marketing manager of ZC Rubber explained, adding:
"Safety and value is our promise and commitment to our customers. Westlake is not only produce good tyres, but also work together with our partners to provide the satisfactory service to the end users. We will push the program constantly and set up more centres in the future".
Li continued: "We will introduce new products suited for the local market and differentiate our product from other competitors. We will perform proper marketing and invest on advertising to promote the brand awareness among the customers, also continue to support our distributor to take more advantage in the competition."
Currently Westlake has production capacity of over 13 million truck tyres and 35 million passenger and light truck tyres. The brand is said to be "widely distributed" in Southeast Asia.