Mahle launches 2017/18 A/C Compressors catalogue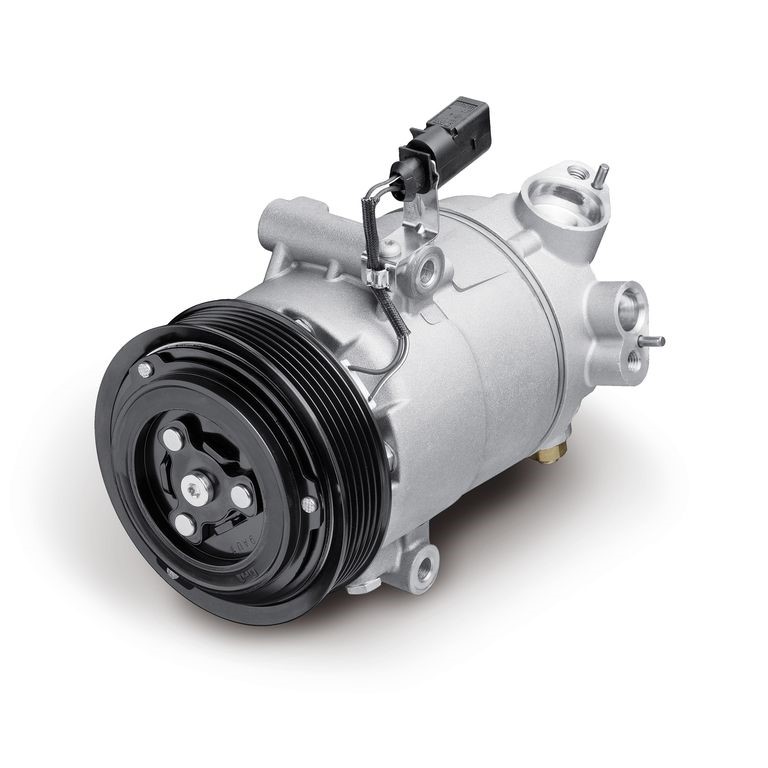 Mahle Aftermarket has launched its new 2017/18 A/C Compressors catalogue, featuring part numbers specifically for passenger cars, vans, buses and trucks. The 177-page brochure is listed alphabetically by vehicle make, to enable technicians to source the matching air-conditioning (A/C) compressor part number quickly and easily with confidence.
The in-depth guide covers all top applications in the UK aftermarket, featuring some of the world's leading passenger car and commercial vehicle makes including Audi, FIAT, Scania and Mercedes-Benz.
What's more, there are further sections showing images and technical diagrams on popular A/C compressor parts, as well as comparison lists featuring vehicle and product manufacturers for useful cross-referencing.
The comprehensive catalogue means that customers have access to one of the widest and most up-to-date resources for replacement A/C compressor parts available to the aftermarket.
The catalogue coincides with the recent launch of A/C compressors under the Mahle Original brand. The Mahle Original range covers several key criteria such as superior cooling performance, durability and reliability, comfort for the driver and, high quality support and service to parts distributors and technicians.
Mahle's expertise in the air-conditioning market further extends to the company's leading HVAC modules that guarantee professional maintaining and compressor replacement and, CareMetix cabin filters, which ensure the compressors continue to deliver top performance over a long service life.
The CareMetix cabin filter range protects the A/C system against contamination, irreparable damages and even pollen, soot, mould, bacteria and nasty odours.
Jonathan Walker, Mahle Aftermarket UK managing director, said: "The new catalogue underlines Mahle's ongoing commitment to make only the best quality parts available to the aftermarket, through the widest choice possible. It provides motor factors and technicians with easy access to our comprehensive A/C offering and clearly demonstrates that we can successfully meet customer demand."