Italmatic's Italsensor with variable angle and the Multi-Programmer BTP4000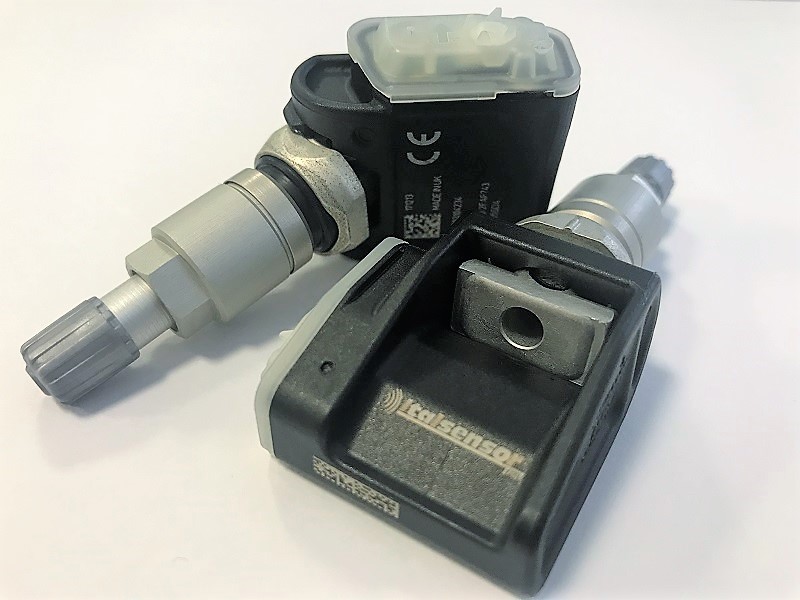 Italmatic has introduced a new model of Italsensor that is available now with a variable angle 0-40°. According to the company, "the product has the same design as EZ 2.0 from Schrader", which means – in Italmatic's words – it is: "extremely compact electronics, light…and top quality…
Italsensor variants include: IT-100 – Italsensor with rubber valve fix angle; IT-200 – Italsensor with alu clamp-in valve fix angle; and IT-300 – Italsensor with alu clamp-in valve variable angle 0-40°
All variants have the same electronics and coverage, which is approximately 96 per cent of European vehicle parc.
Italsensor can be programmed using the most common tools in the market including the Ateq VT56/VT46, Bartec Tech500, Texa, BrainBee, Tecnomotor, and also using the dedicated Italsensor tool BTP1000 (code IT-8000).
Italmatic's TPMS range has also gained a professional multi-programmer tool designed meet the needs of tyre assembling companies who have to program in series complete sets of tyres and rims. The Multi-Programmer BTP4000 for Italsensor is developed according to Italmatic functional specifications by Brain Bee, a leader in the production of car diagnosis tools and TPMS.
The tool enables uses to program sensors with the wireless technology 4 Italsensor, saving of three-quarters of the time compared to the traditional programming method. It can also print labels (showing ID number of every sensor programmed) and create a job log file for storing and control.