Dunlop simplifies Moto2 tyre colour coding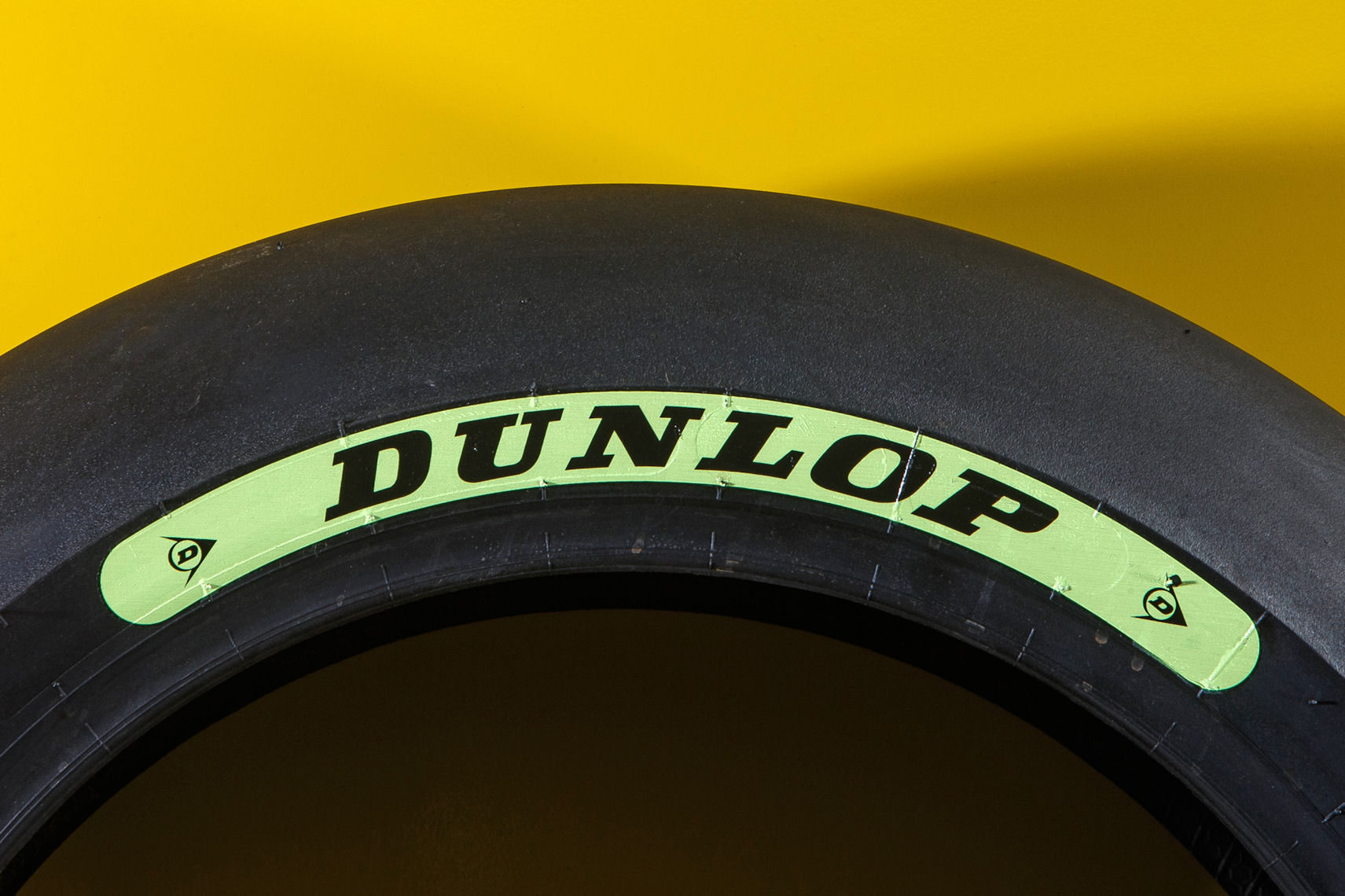 Tyre selection choices can be confusing to even the most ardent motorsport fan. This is a phenomenon evident in all forms of the sport, including Formula One. As sole tyre supplier to the FIM Moto2 World Championship, Dunlop works with riders and teams right up to the very last minute to get the optimum set-up for each round. The tyre maker comments that tyre choices sometimes aren't decided until the riders are on the grid.
In response to requests from fans, Dunlop has simplified its colour coding across Moto2. Tyres with the revised colour coding will debut at the opening race of the 2018 season in Qatar next month. While engineers from Dunlop take a selection of tyre options for the riders and teams to select from during practice and qualifying, this year only the softest option tyre will be colour coded.
The bright yellow sidewall will denote the softest option tyre available, which means that whether fans are watching from the grandstands or at home, it will be immediately obvious which rider has selected that option Moto2 tyre for the race.
"All option tyres are carefully selected to cater to the demands of the different track and surfaces, to offer maximum durability across the race distance. But for 2018 it will now be easier to determine which rider has chosen which option," comments Dunlop.