Possible restructuring, breakup: Continental confirms media report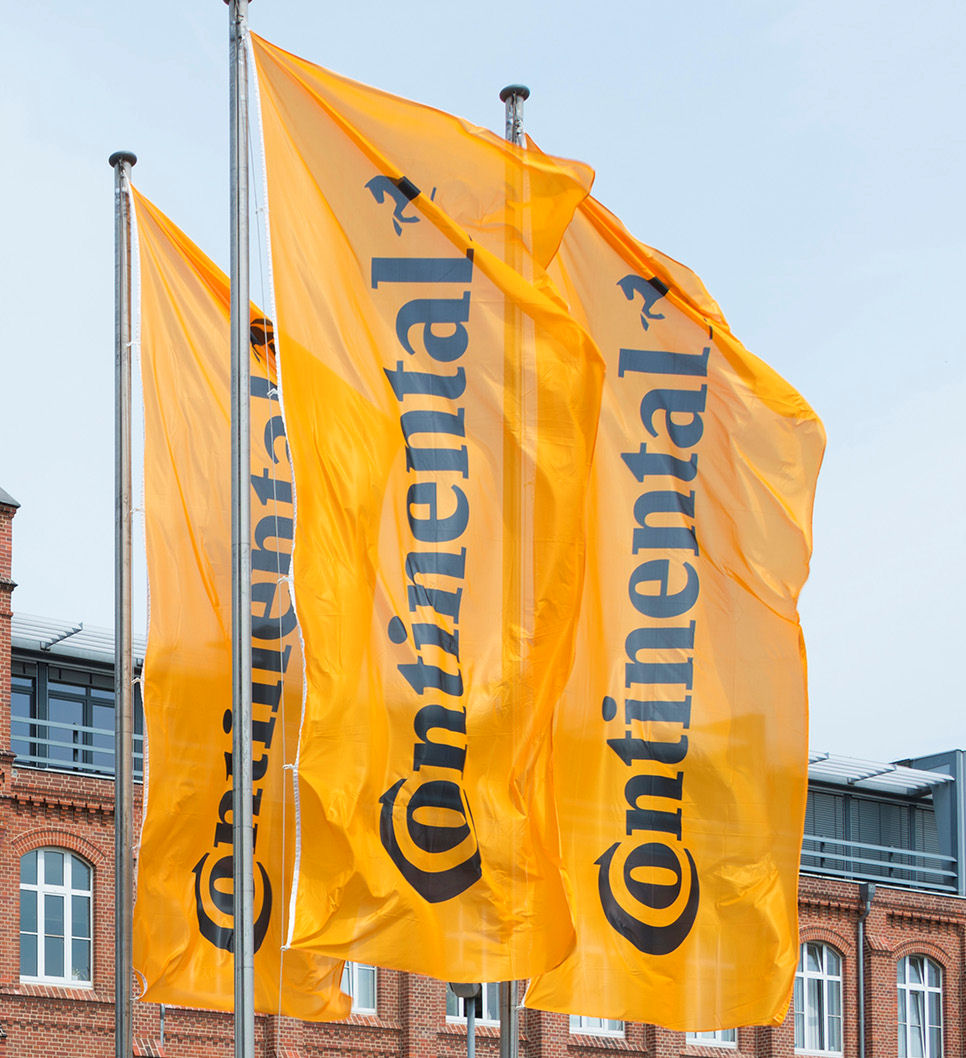 German tyre maker and automotive technologies provider Continental AG has confirmed a report made by Bloomberg News that changes to the company's structure are being considered. According to Bloomberg, the changes being evaluated are "major" ones and may even include a breakup of the group.
In a statement, Continental shares that it is "in the early stages of analysing how our organisation can become even more flexible in response to the fast changing environment in the automotive industry." This process, it adds, is being supported by external advisors.
"As of today it is wide open, if and which changes could result from these early evaluations. To date there are no plans which could be submitted for approval," the statement continued.
The statement was issued in response to a Bloomberg article covering various scenarios that unnamed sources close to the situation say are under consideration. These include creating a holding company for the Continental divisions and then selling shares in the more profitable units, such as the tyre business, or combining some operations with rivals.