Karoo Street adds on-road capability to Metzeler range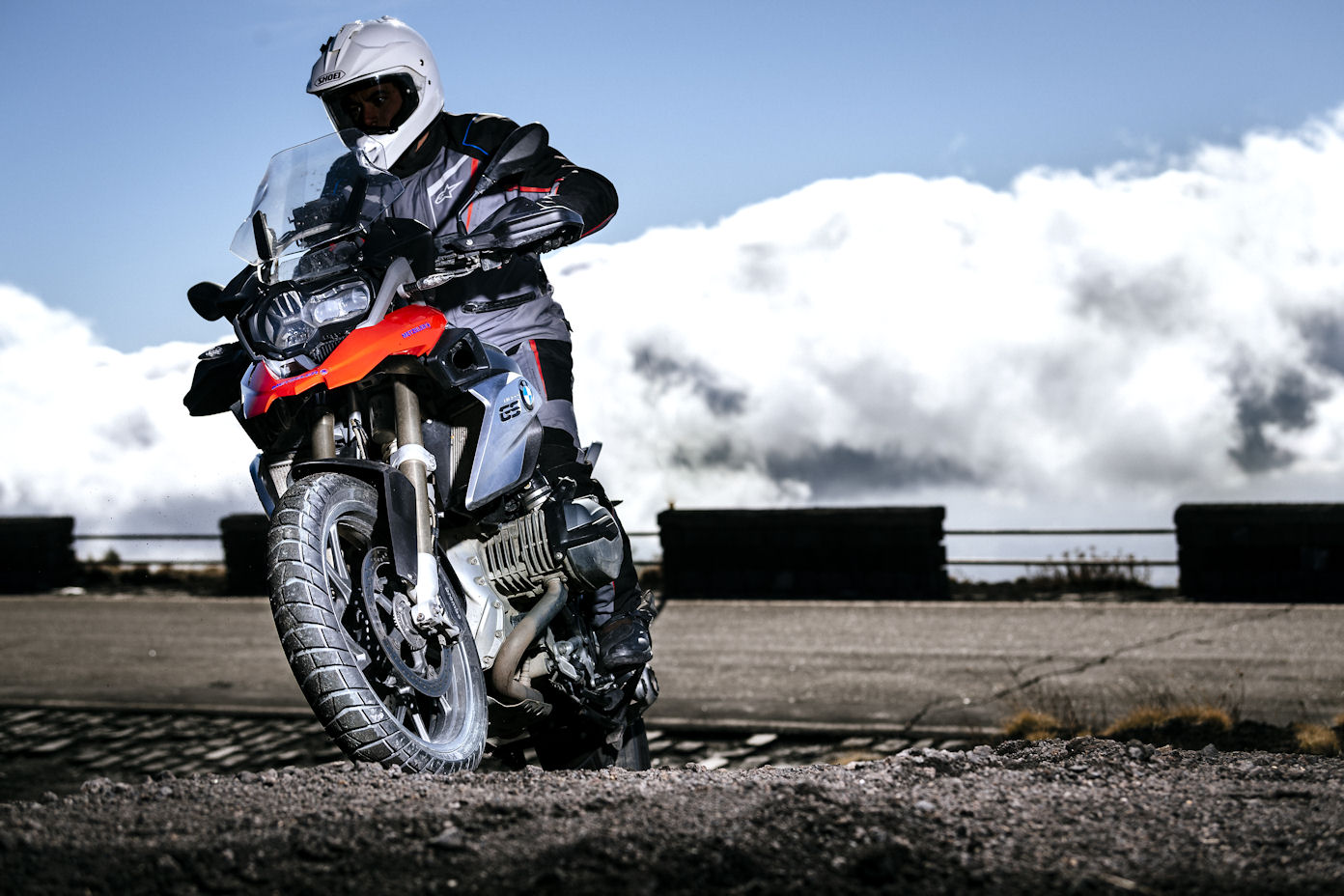 The Metzeler Karoo range is being extended with the introduction of the Karoo Street, a tyre developed for the latest generation of adventure, big enduro and dual-purpose motorcycles. The manufacturer sees its target rider group as those with bikes "capable of taking dirt roads in their stride," and with the Karoo Street it anticipates that these motorcycles will "now be further enhanced" to "tackle distant road journeys, where good mileage, stability and comfort are fundamental throughout the lifecycle of the tyre."
Introducing the new line, Metzeler says while the Karoo Street remains an "aggressively styled" enduro tyre whose knobbly tread pattern provides off-road capability, it also delivers "excellent road performance," even in wet conditions. To provide this on-road surefootedness, Metzler took design cues from sport touring profiles and also used a high silica compound to promote grip on asphalt. The compound is also credited with enhancing mileage thanks to its abrasion-resistant characteristics. A further roadgoing plus is stability at high speeds, even when carrying luggage and a passenger; Metzeler says this is achieved by pairing large tread blocks with a stiff casing in order to reduce tread flex.
"Owners of adventure, 'enduro street' and dual-purpose motorcycles are increasingly looking for sport touring performance when used on asphalt, but without sacrificing off-road capabilities," writes Metzeler. "While responding to this market request, however, the Metzeler Karoo Street maintains an off-road look, in character with these type of motorcycles, while delivering excellent road performance on both dry and wet asphalt."
The Karoo Street will be available from March 2018 onwards. It joins the Karoo 3, a tyre suited to off-road raids and adventure journeys, as well as the Karoo Extreme, a product developed to compete in professional rally races.