Continental: €44 billion in sales, 10.8% EBIT margin in 2017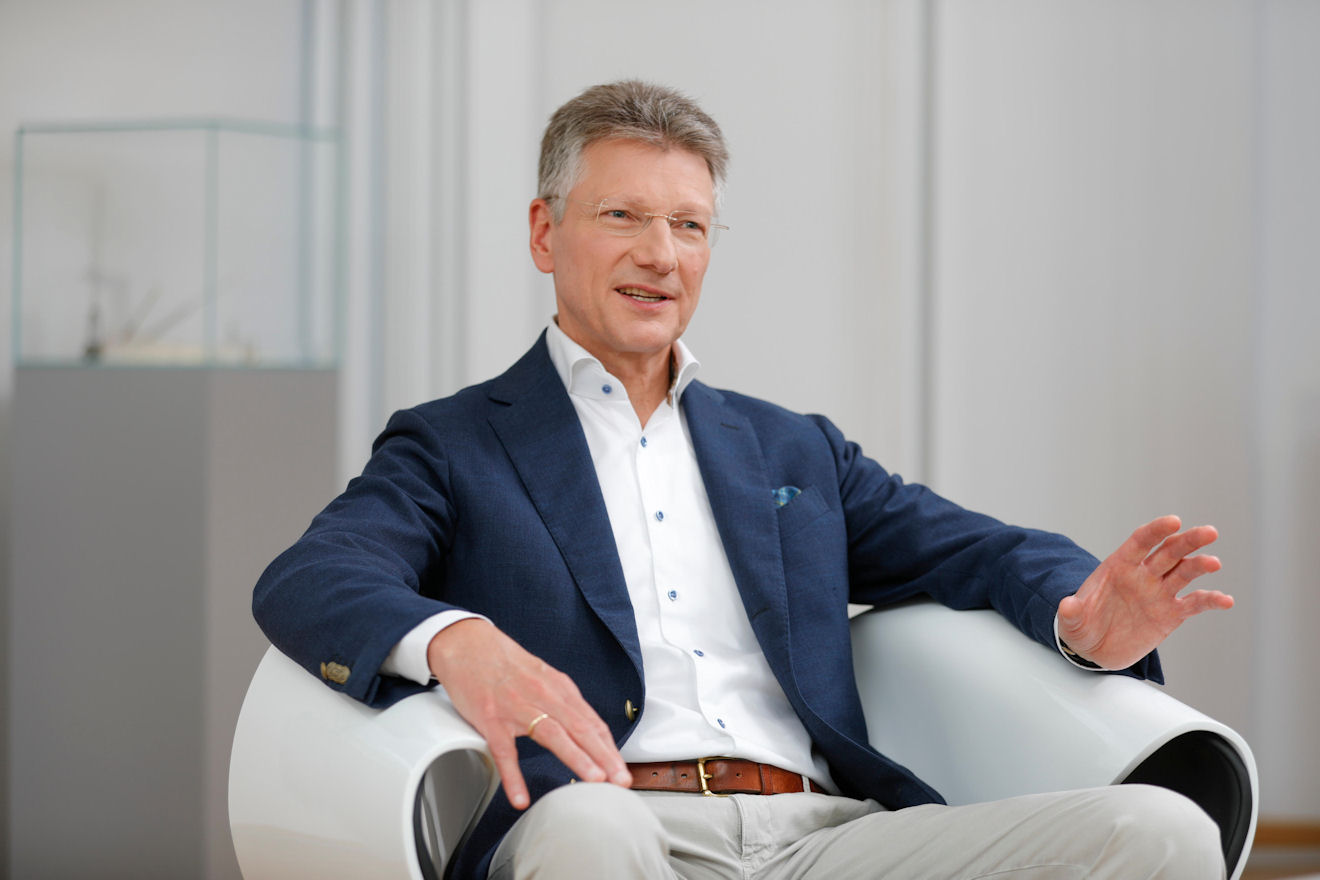 Preliminary key data for the 2017 fiscal year published this week shows annual sales at Continental AG to have met estimates announced in November. The tyre maker and automotive technology company reports sales of "around 44 billion euros," while the adjusted EBIT margin for the year is approximately 10.8 per cent. Continental views its annual targets as being "exceeded".
Presenting the company's preliminary key data at the Consumer Electronics Show (CES) in Las Vegas, chief executive officer Dr Elmar Degenhart "appeared pleased" with the figures. "Continental's success curve continues to point upwards. Our innovative technologies in the areas of assisted and automated driving, connectivity and electrification again helped us achieve above-average growth. Our hard work for our customers has paid off, and our customers appreciate this. This is reflected most notably in the increase in incoming orders for our Automotive Group, which rose to more than 39 billion euros in 2017."
Before consolidation and exchange-rate effects, sales growth amounted to some eight percent. Continental notes that this rate of growth is much higher than that seen in car and light commercial vehicle production last year. According to preliminary data, this was only up two per cent year-on-year.
"As expected, the fourth quarter of the past fiscal year saw solid sales and earnings," said chief financial officer Wolfgang Schäfer. "This was due primarily to the growth of our Automotive divisions and of our industry specialist ContiTech, as well as our business with winter tyres, where sales volumes in 2017 again surpassed the strong figures of the prior year."
For 2018, Continental anticipates sales to grow to around 47 billion euros and expects to "comfortably" achieve an adjusted EBIT margin of around 10.5 per cent.
Continental will release its preliminary business figures on 8 March 2018 as part of its digital annual financial press conference.