Triangle Tyre selects site for USA factory project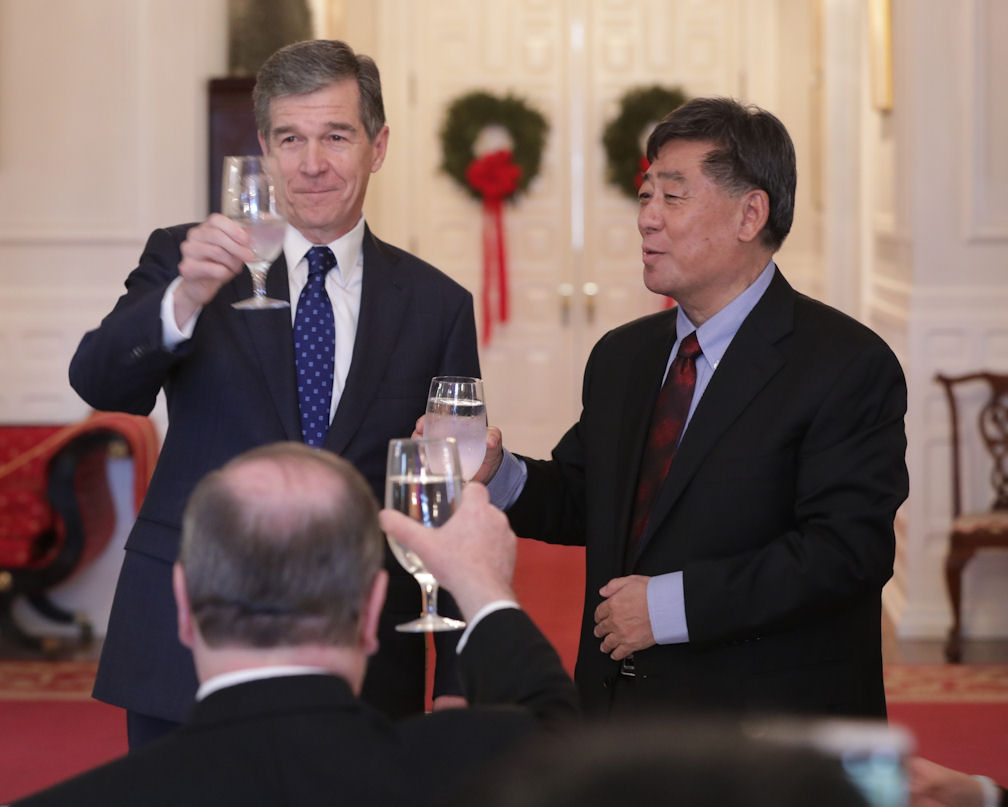 An announcement made yesterday confirms Kingsboro (Edgecombe County), North Carolina as the site for the new Triangle Tyre Co., Ltd. plant in the United States. Sharing news of the project, North Carolina Governor Roy Cooper stated that Triangle intends to invest nearly US$580 million in the area.
"Triangle Tyre chose North Carolina for its first-ever manufacturing centre outside of China because they know our workers share their commitment to innovation, education and excellence," said Cooper. "I'm excited to see these 800 skilled manufacturing jobs go to Eastern North Carolina where I grew up and raised my family, a place where people have an unshakeable dedication to getting the job done. We welcome Triangle Tyre to its new home, and we're ready to get to work."
The North Carolina Department of Commerce and the Economic Development Partnership of N.C. (EDPNC) led the state's support for the company's investment there. Commenting on Kingsboro's selection, Ding Yuhua, chairman of the Triangle Group and Triangle Tyre, stated: "We will give back the fruits to the people of North Carolina with our utmost sincerity."
Triangle's development in Edgecombe County will be facilitated in part by a Job Development Investment Grant (JDIG) approved yesterday by the North Carolina state legislature's Economic Investment Committee. Over the course of the 12-year term of this grant, the project will grow the state's economy by an estimated $2.4 billion, while the JDIG agreement authorises the potential reimbursement to Triangle of up to $20.1 million over the 12-year period. The tyre maker has also been awarded a performance-based grant from the One North Carolina Fund for up to $16 million.
Founded in 1976 and based in China's Shandong Province, Triangle Tyre Co., Ltd. today has an annual manufacturing capacity in excess of 22 million tyres (approximately 580,000 tons) and sells its products in over 180 countries and regions. Its product portfolio covers more than 5,000 SKUs.