Nexen OE on Volkswagen group models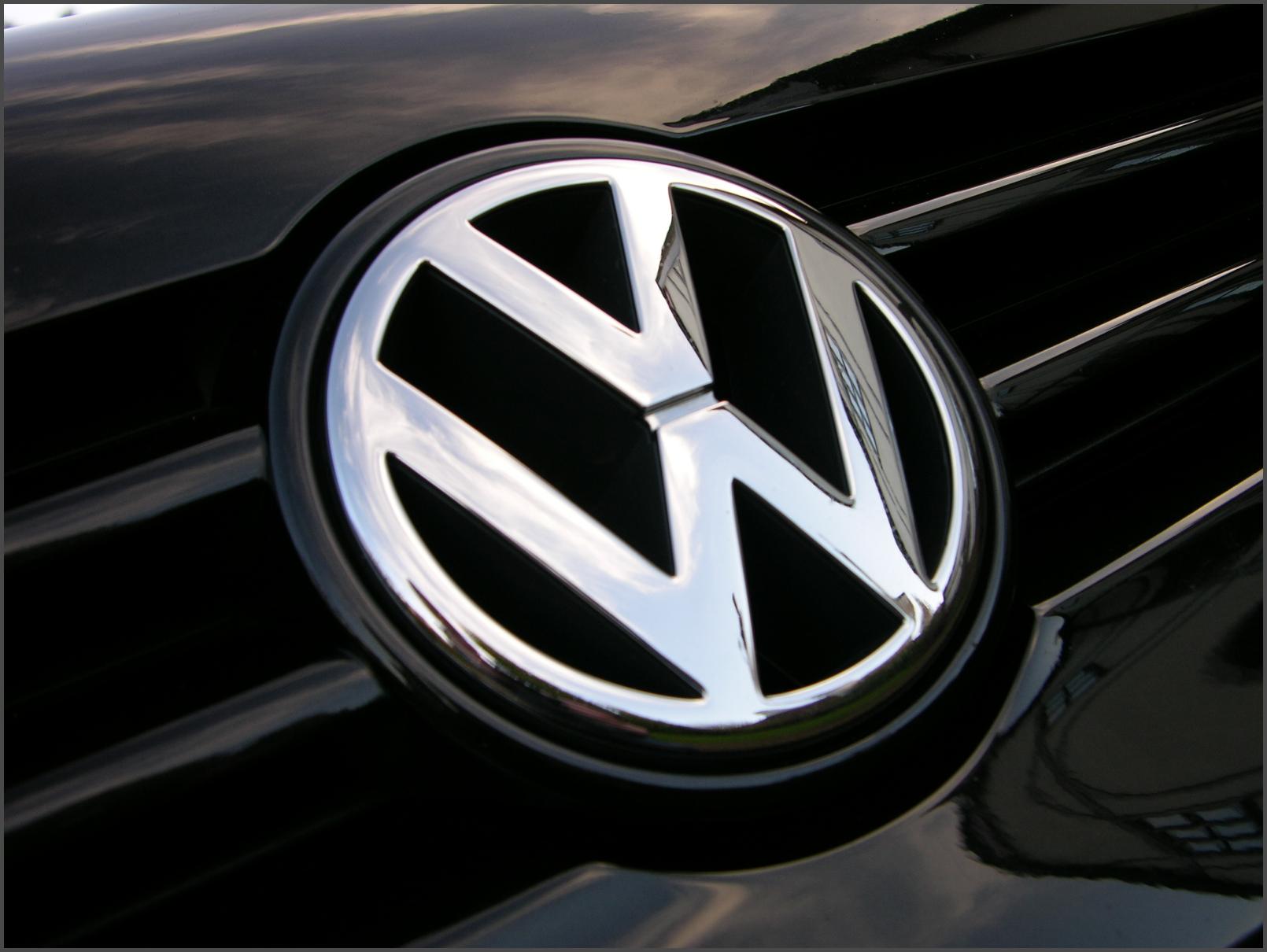 Nexen Tire is supplying itsN'blue HD Plus tyre to Volkswagen, Seat and Skoda. The company's N'blue HD Plus in size 215/45R17 91W will be fitted to the upgraded Volkswagen Polo. The same tyre in sizes 205/60R16 92V and 215/60R16 95V was selected for the Volkswagen T-Roc, a new compact SUV manufactured in Portugal.
Nexen Tire will also supply its N'blue HD Plus to Seat in size 215/45R17 91W for the Ibiza. In addition, Nexen is supplying the marque's first SUV, the Ateca, with size 215/60R16 95V.
Two Skoda models will also be equipped with the N'blue HD Plus. Skoda's top model, the Superb, will be fitted with size 215/60R16 95V as OE, as will the Karoq, a mid-size SUV.