MWheels appoints European supply chain manager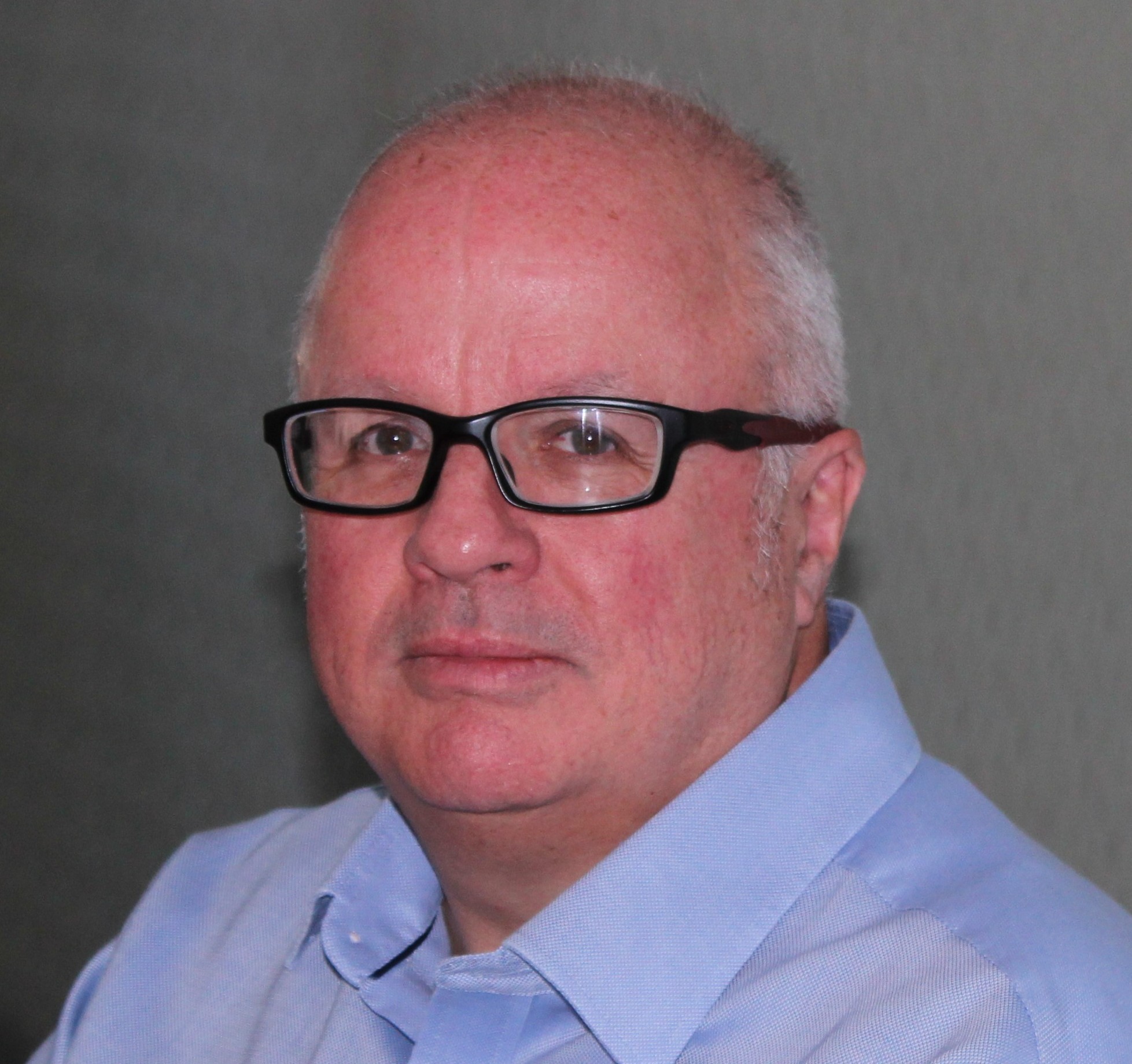 MWheels has appointed Mike Cornwell to the newly created post of European supply chain manager, following a three-month senior consultancy role. The wheel distributor, formerly known as Motor Wheel Service Distribution (MWSD), states that Cornwell has already introduced "a market-leading sales and operations planning process along with a structured sales forecasting methodology" and "will further develop integrated systems with service partners and suppliers to improve distribution efficiency" for MWheels' full commercial wheel range.
Cornwell, who has held senior supply chain roles for over 25 years in a range of global automotive companies including TRW, Bosal and Cummins, will report to Matthew Mardle, chief operating officer of MWheels.
Mardle said: "This is a key role and Mike has already demonstrated that with expert knowledge of the supply chain and internationally recognised techniques our business can be much more efficient and effective.
"He has been given unrestricted access to all processes and systems which, alongside stock optimisation and inventory costs, will all be closely reviewed and monitored as we look at our next stage of development and cementing a market leading position through faultless service standards and the best product offering."
MWSD rebranded in May 2017 to bring its European operations under one banner. The company's German division, MWheels GmbH commenced business at the start of 2017 to create stronger retail ties with the German aftermarket.