Xbrite+ wheels help put shine on Dennison Trailers' gold trailer milestone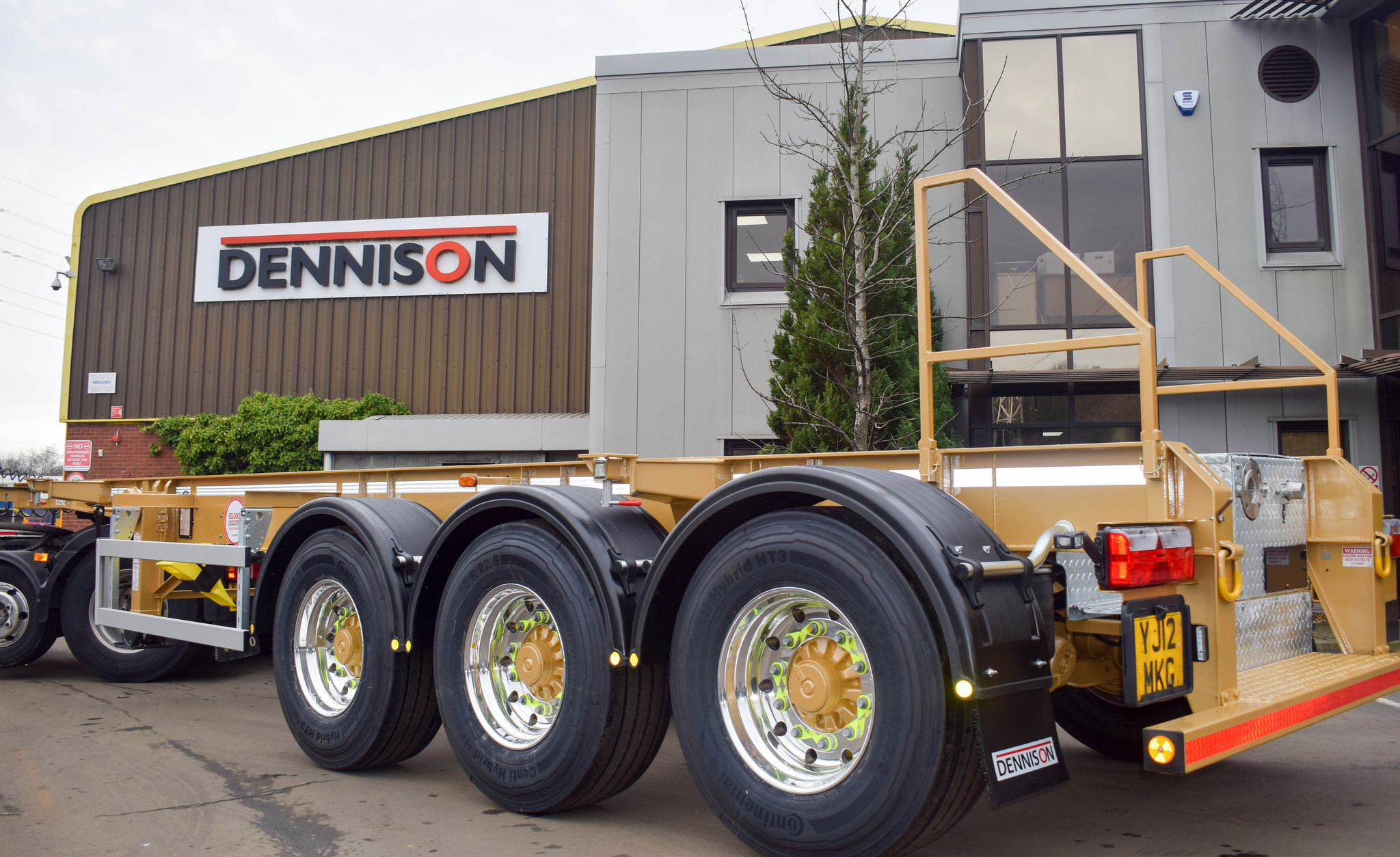 Dennison Trailers has created a special one-off gold trailer to celebrate production of its 50,000th unit, with additional sparkle provided by Xbrite+ forged aluminium wheels. Number 50,000, a Slope Frame ISO Tank trailer ideal for the transportation of hazardous liquids, is one of 34 trailers that will be supplied in a new deal with Suttons International, an innovative logistics and supply chain company that has a global presence and a major name in the haulage industry.
As well as its aesthetics and easy-clean properties, Xbrite+ forged aluminium wheels help operators to increase payloads while reducing diesel usage, CO² emissions and wear on surrounding parts, including expensive components such as tyres and brakes, according to European Xbrite+ supplier Motor Wheel Service Distribution.
James Dennison, managing director of Dennison Trailers, says: "I'm proud to announce that we've reached such a fantastic milestone, and we're very pleased that the 50,000th trailer has gone to Suttons International. To add Xbrite+ forged aluminium wheels for their looks and performance was a natural choice."
The Lancaster and Naas-based company began life as Dennison Brothers back in 1964, before becoming Dennison Trailers Ltd in 1966.