MWSD completes senior management board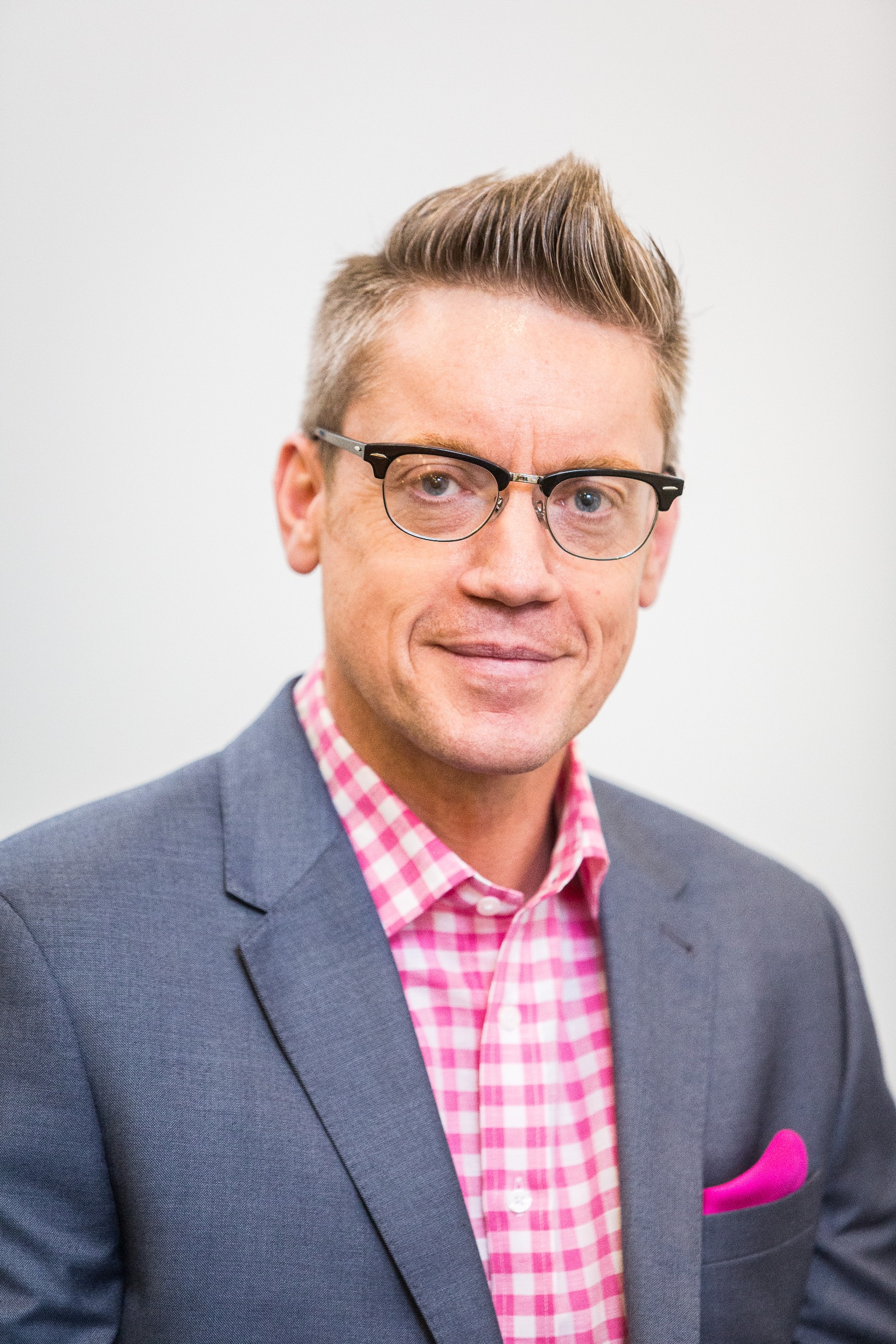 Motor Wheel Service Distribution (MWSD) has completed a recent series of changes to its senior management board with the appointment of Jason Mayor as chief commercial officer.
Mayor will be responsible for all sales and marketing functions in the UK and Europe, where the company recently launched MWheels GmbH in Germany to take advantage of stronger commercial ties with the aftermarket throughout the continent.
Mayor previously held the role of sales director at Freightlink Solutions, before which he was National Key Account Manager for Carrier Transicold and National Account Manager for ATS-Euromaster.
MWSD's senior management board consists of John Ellis as chief executive, Matthew Mardle as chief operating officer, Kevin Ryan as chief technical officer and Clive Maudsley as chief financial officer.
Ellis said: "Jason's appointment is the last piece in the jigsaw, bringing with him a huge range of industry knowledge to complement what is now a vastly experienced, professional senior management team which is tasked with growing this business in the UK, and especially in Europe where the potential is far greater. The foundations are in place, and our market offering is nigh-on complete."