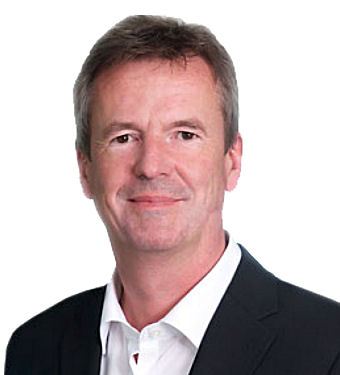 Dr Thomas Böttcher
On 1 April, Pierre Marcouiller will step down as chief executive officer at Camso and become executive chairman of the company's board. He will be succeeded by Dr Thomas Böttcher, who currently holds the position of chief operating officer.
Marcouiller has served as chief executive officer for the past 17 years, and in his new role he will take part in business reviews and special projects, and will also be responsible for mergers and acquisitions. "Road Free is engrained in all of us," he comments. "It's how we think, how we act and work. It's at the core of the Camso way of doing things. I will continue to embrace this amazing culture with all of our employees and work jointly with our new CEO to help create the next chapters of the Camso story."
Böttcher will become both president and chief executive officer, and in this capacity will define and guide company strategy and align this with Camso operational teams. "I take on this role with great enthusiasm and confidence, and start with a solid foundation from which we will elevate our offering to the market. We will continue providing the best products and services for the unique niche mobility needs of the off-the-road industry," he shares.
Category: Career Tracks