100 downloads for MWheels wheel safety white paper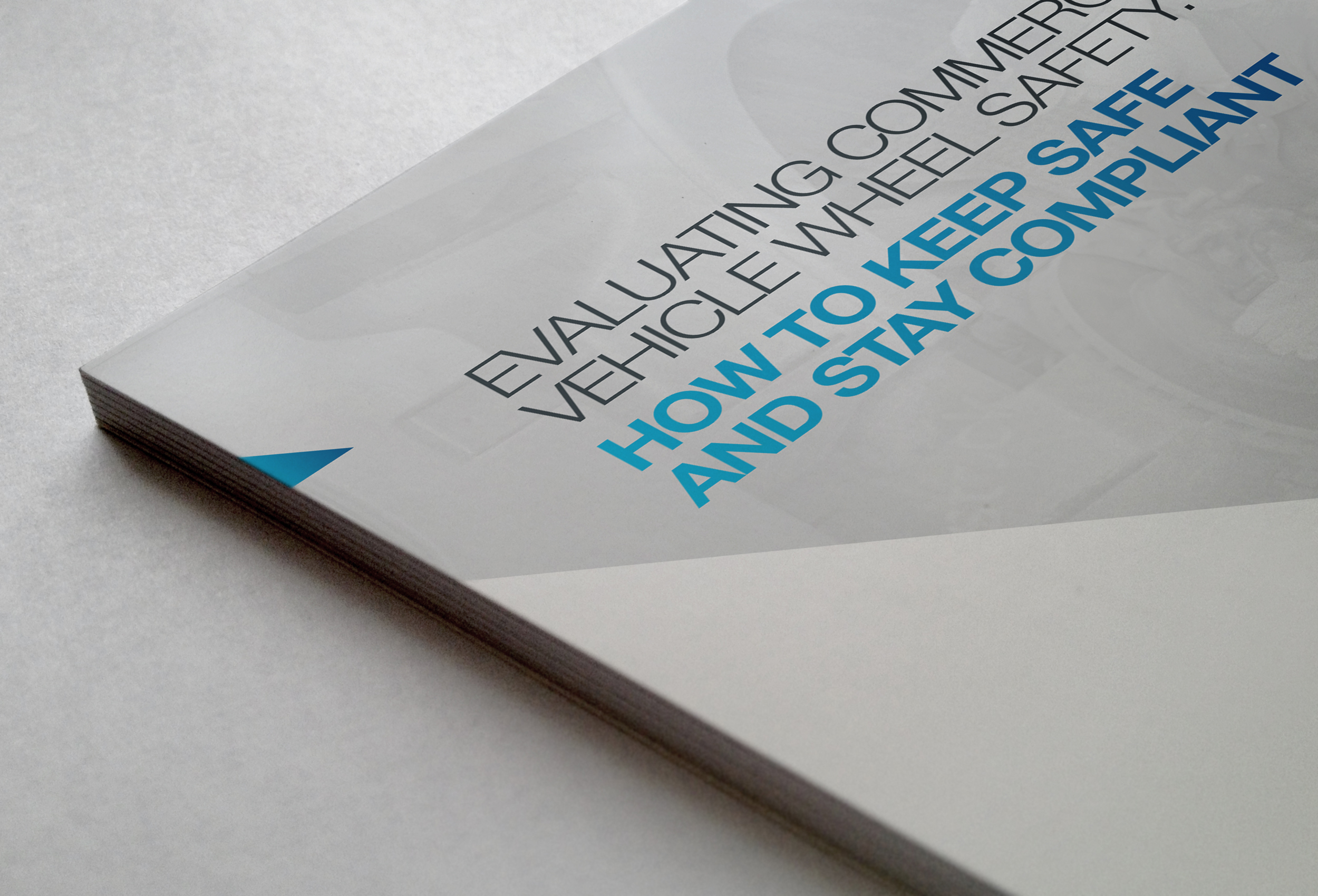 MWheels' white paper, 'Evaluating commercial vehicle wheel safety – how to keep safe and stay compliant', has been downloaded more than 100 times. The wheel distributor states that UK original equipment manufacturers, commercial vehicle fleet operators and senior personnel from armed forces, construction, emergency services and legal firms have taken the opportunity to learn more about wheel safety ahead of full implementation of the EU Roadworthiness Act on May 20, 2018.
Matthew Mardle, chief operating officer at MWheels, said: "The initial response has been excellent, but we will continue to drive the wheel safety issue as hard as possible because education is one of our core principles.
"Come May 2018 there will be new stipulations on all commercial vehicle fleet operators to strengthen their purchasing, inspection and maintenance procedures and, as leading technical experts in our field, we need to ensure the industry is ready to meet these new legislative requirements without affecting profit."
The white paper, which has been designed to further augment information which exists from leading industry bodies, gives an overview of the current landscape, a look at problem wheels and non-circumferential hubs, today's legal implications should an accident occur and a comprehensive 10-point wheel checklist. It can be downloaded here.
It continues to outline three recommendations on how to keep a fleet safe including best servicing practices, traceability and procurement and choosing the correct wheel and fittings.
The conclusion focuses on the EU Roadworthiness Act, which had to be adopted and published by Member States, including the UK, by 20 May 2017 and must be fully applied by 20 May 2018.
The new law states "compatibility between parts and components, such as between wheels and wheel hubs, should be treated as a critical safety item and should be checked during roadworthiness testing."
Additional legislative text includes several visual wheel inspection prerequisites and also that "wheel size, technical design, compatibility or type not in accordance with the requirements [laid down by type-approval at first registration or first entry into service] and affecting road safety" will be classed as a major defect.
It also brings into context a number of minimum essential requirements that need to be stipulated when purchasing wheels, and furthermore the key roles that will be played by fleet managers and product purchasers.
MWheels has spearheaded the lauded CV wheel safety campaign for several years under the previous company name of Motor Wheel Service Distribution (MWSD). The business rebranded in May 2017.