Arconic launches new Alcoa surface treatment in Europe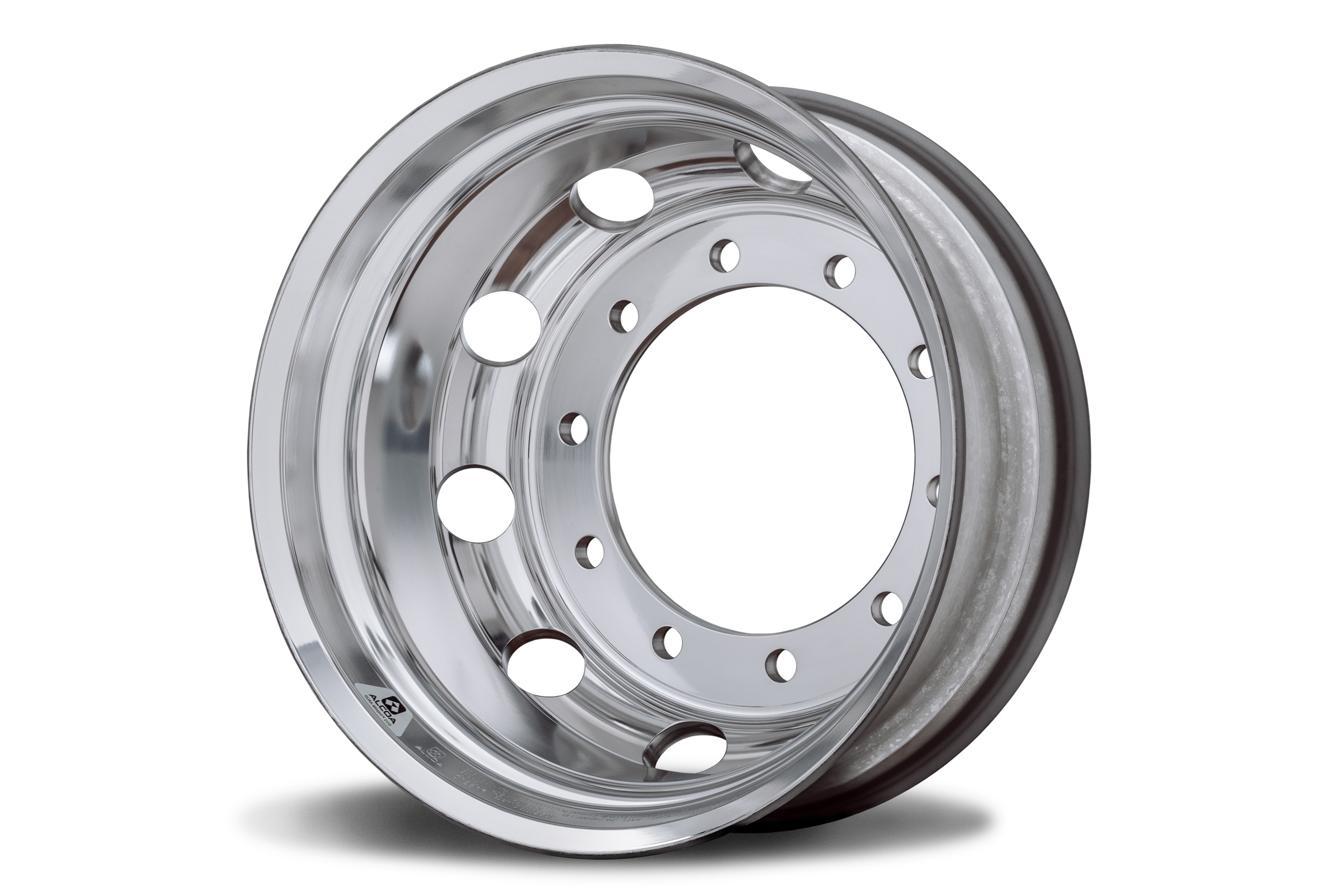 Arconic's Alcoa Wheels product portfolio is expanding to include forged aluminium wheels with a combined Dura-Bright/Dura-Flange surface treatment.
According to the company, the new treatment offers more protection against rim flange wear, reportedly doubling the service life of the wheel while continuing to require low maintenance. Indeed extensive testing of the finish across customer fleets is said to show that the wheels displayed "no signs of rim flange wear even after 240,000 kilometres". The treatment also kept its high-shine, high quality appearance after hundreds of washes, which would result in reduced maintenance costs.
"Arconic has combined two proven and tested innovations in the Dura-Bright/Dura-Flange surface treatment. The result is a wheel that maintains its premium, high-shine appearance while, like all Alcoa Wheels, allowing fleets to increase payload and reduce fuel and maintenance costs – a great example of how Arconic wins by helping our customers win," said István Katus, vice president and general manager Arconic Wheel Products Europe, Middle-East and Africa.