Alcoa wheels to join Arconic following separation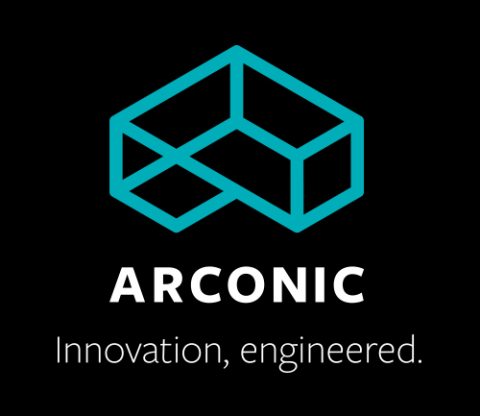 During the second half of this year, Alcoa will separate into two companies – an upstream company and a value-add company. The upstream company will retain the Alcoa name while the value-add company, which amongst other roles will produce the commercial vehicle aluminium wheels now made by Alcoa's Transportation and Construction Solutions (TCS) business unit, will be named Arconic.
Explaining the choice of the name Arconic, Alcoa comments that the 'A' echoes Arconic's "proud Alcoa heritage," while 'Arc' represents "the arc of progress and the continued pursuit of advancement for customers, employees, shareholders and communities," and '-conic' "speaks to the company's history of creating iconic products and its constant focus on the next breakthrough innovation." The business will use the tagline "Innovation, Engineered."
"The 'Arconic' brand fuses our extraordinary heritage with our highly promising future," said Alcoa chairman and chief executive officer Klaus Kleinfeld. "It echoes our 127-year history of invention – and reinvention. Our logo depicts the realm of possibility brought to life. It reflects our vision of limitless innovation solving complex engineering challenges, to transform the way we fly, drive, build, package and power. And it represents the ingenuity of our people, who are dedicated to inventing, developing, and delivering high-quality, innovative products and solutions that contribute to our customers' success and create shareholder value."
Both Arconic and Alcoa will be domiciled in the United States and listed on the New York Stock Exchange, Arconic as ARNC and Alcoa as AA. In addition to incorporating the TCS business, Arconic will include Alcoa's Global Rolled Products and Engineered Products and Solutions businesses. The upstream company will comprise the five business units that today make up Global Primary Products: Bauxite, Alumina, Aluminum, Cast Products and Energy.