Sonne appoints new business development manager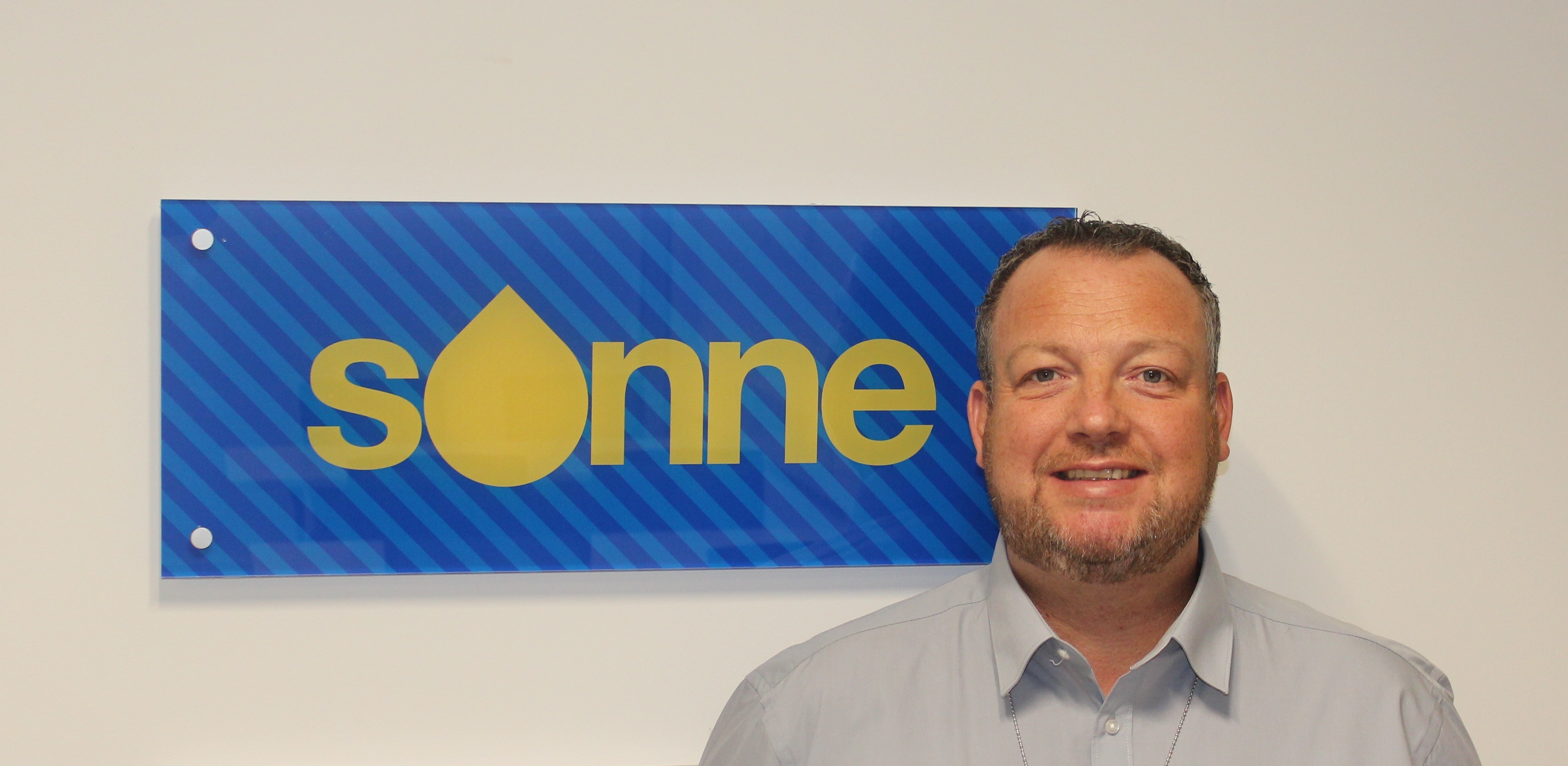 Hella's paint brand, Sonne, has grown exponentially in the past year, which is why the team behind the popular brand is introducing Colin Thompson into the Sonne group, as its new business development manager, Thompson has a wealth of knowledge and experience that has been accrued in successful roles within the automotive industry. He specialises in refinishing, tools and equipment and service segments.
Thompson commented on his recent appointment: "I'm so excited to be joining the Hella team at such a busy time for the brand. With Sonne's recent one-year anniversary and the impressive growth that Hella enjoys, it's the perfect time to be part of the driven, dynamic and innovative company that shares my passion for success."
The Sonne team is building a solid reputation in the bodyshop sector, not only for the brand's comprehensive range of high quality coatings and ancillaries, but by providing the ideal free to choose alternative for refinish distributors and repairers who want to focus on performance, productivity and efficiency.