New CEO for Pirelli Deutschland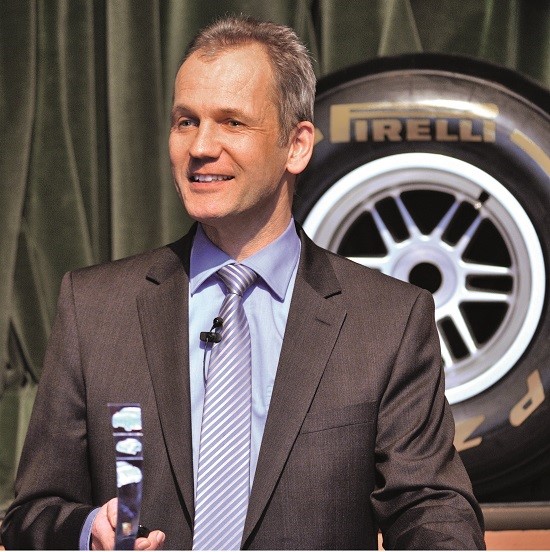 Pirelli has named Michael Wendt the head of its sales and production business in Germany. He takes over the position of chief executive officer at Pirelli Deutschland GmbH today, succeeding Frank J. Delesen. The tyre maker reports that Delesen has left the company due to personal reasons.
After completing a degree programme in physics, Michael Wendt joined Pirelli in 1989 and initially served in a number of tyre development roles at the Breuberg car and motorcycle tyre plant in Germany. In 2002, he took on the position of platform manager for HP and UHP tyres and for research and development at Pirelli's head office in Milan, returning five years later to the Breuberg site to take responsibility for R&D there.
Pirelli Deutschland restructured its technology business area in the summer of 2013, and from 1 August that year Wendt's remit expanded to cover production, quality and original equipment business within the German Pirelli subsidiary. The company credits Wendt with playing a significant role in intensifying the exchange between research and production, an occurrence that led to the Breuberg plant gaining the Italian manufacturer's Pirelli Factory Award in both 2015 and 2016. At present the factory produces approximately six million car tyres and two million motorcycle tyres per annum, primarily for the premium and prestige segments.