Marangoni signs Finland Ringtread partnership with Lujakumi Oy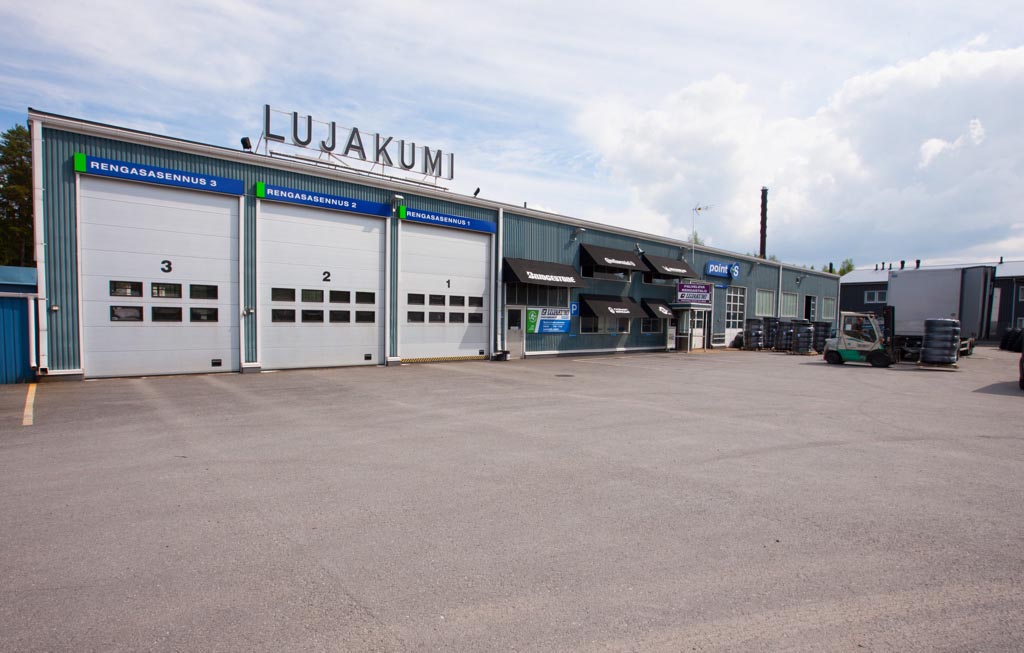 The Marangoni Ringtread system is entering "new territory" with the signing of Finnish retreader and Point S member Lujakumi Oy has signed up as a Marangoni partner. Based in Pori on the country's west coast, Lujakumi Oy has been in the retreading business for more than 60 years, and look forward to the new partnership agreement.
"In our sector, there is ever growing competition, and customers are demanding higher efficiency from the products we supply and install," comments Hanna Maja, the retreader's managing director. "Here at Lujakumi Oy we looked for lower rolling resistance, fuel consumption efficiency, traction, and higher mileage from our retreads, so we can provide increased performance and low costs per kilometre to our many customers.
"That's the reason why we have taken the decision to use the premium Ringtread System from Marangoni," Maja adds. "Going forwards, we will be able to satisfy the demand from fleet customers to meet the need for improved quality and better efficiency, due to our new partnership with Marangoni."