Rachel Banton named Hamaton's commercial director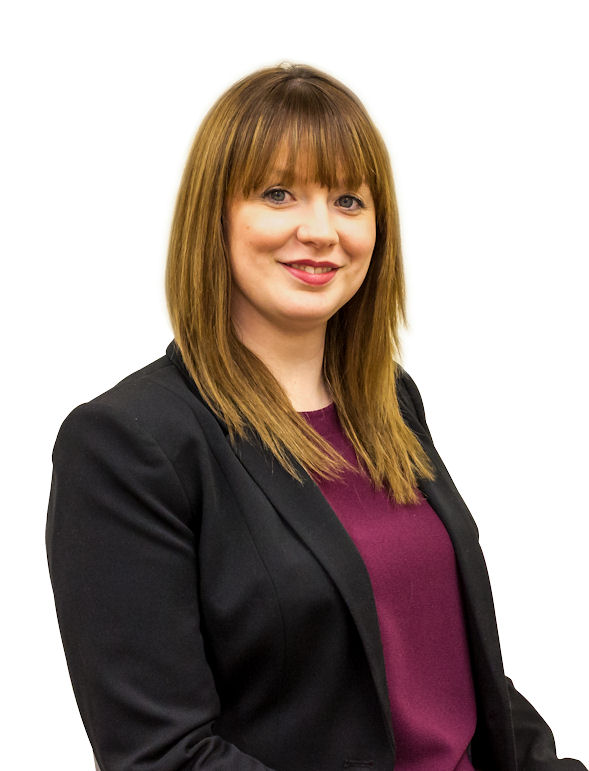 An internal promotion sees Rachel Banton become commercial director of Whetstone-based TPMS and tyre valve specialist Hamaton Ltd. In her new role, Banton is expected to assist with the planned expansion of Hamaton's European operations.
The appointment of Rachel Banton to the position of commercial director is a move that, according to Hamaton, recognises her contribution to establish Hamaton Inc in the U.S and the continued structural development of Hamaton Ltd within Europe. This newly-created role involves not only managing the business' accounts and looking after the finances of both Hamaton's UK and US headquarters (as well as that of Hamaton's partner company, Tyresure), but also helping with the organisation and setup of new offices and distribution infrastructure where required in Europe.
Banton has worked for Hamaton since July 2015, starting as a financial controller and also taking on the role of office manager, before progressing into her new position. "Since I started working with Hamaton, I have been really pleased with how my role has developed and my responsibilities have increased as the company has expanded over time," comments Banton. "I'm excited to see the new challenges and opportunities to come as commercial director."
Martin Blakey, managing director of Hamaton Ltd, adds: "In the time that Rachel has been with the company, she has been involved with a number important projects, including supervising the setup of our North American headquarters last year. With her proven experience, I know she will make a valuable impact as we continue Hamaton's expansion across Europe."