Mahle adds four turbochargers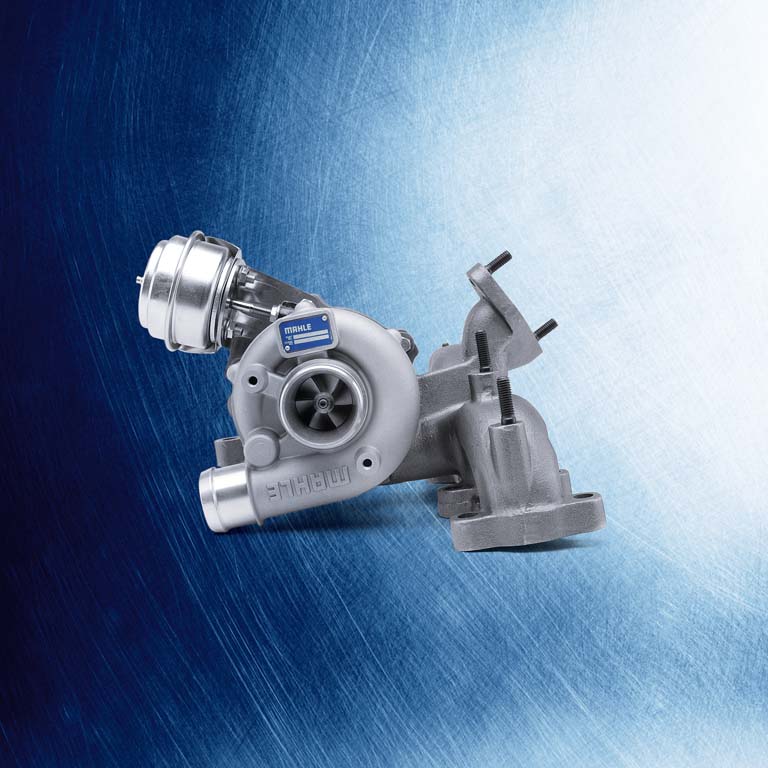 Mahle Aftermarket has introduced four new turbochargers to its extensive range, specially designed for heavy duty and light commercial vehicles (LCV).
The new turbo charger with the part number 030 TC 16060 000 covers a number of LCV applications, including VW Transporter 2.5 TDI (2003 >), while 183 TC 17812 000 covers popular heavy duty applications including DAF CF 65-series, LF 45-series and LF 55-series.
Meanwhile, the new addition 228 TC 17648 000 also covers a number of heavy duty vehicles such as MAN L2000, M90 and M2000 (1995 >).
Finally, part number 228 TC 17916 000 is designed for use with trucks and buses including ERF ECT-series, FAP A-series, MAN HOCL-series, SL II-series, and TGA Plaxton Panther.
With turbochargers now firmly recognised as an indispensable component to comply with stricter emissions limits, Mahle is committed to the introduction of new additions with greater vehicle parc coverage.