FER 'declares war' on fraudsters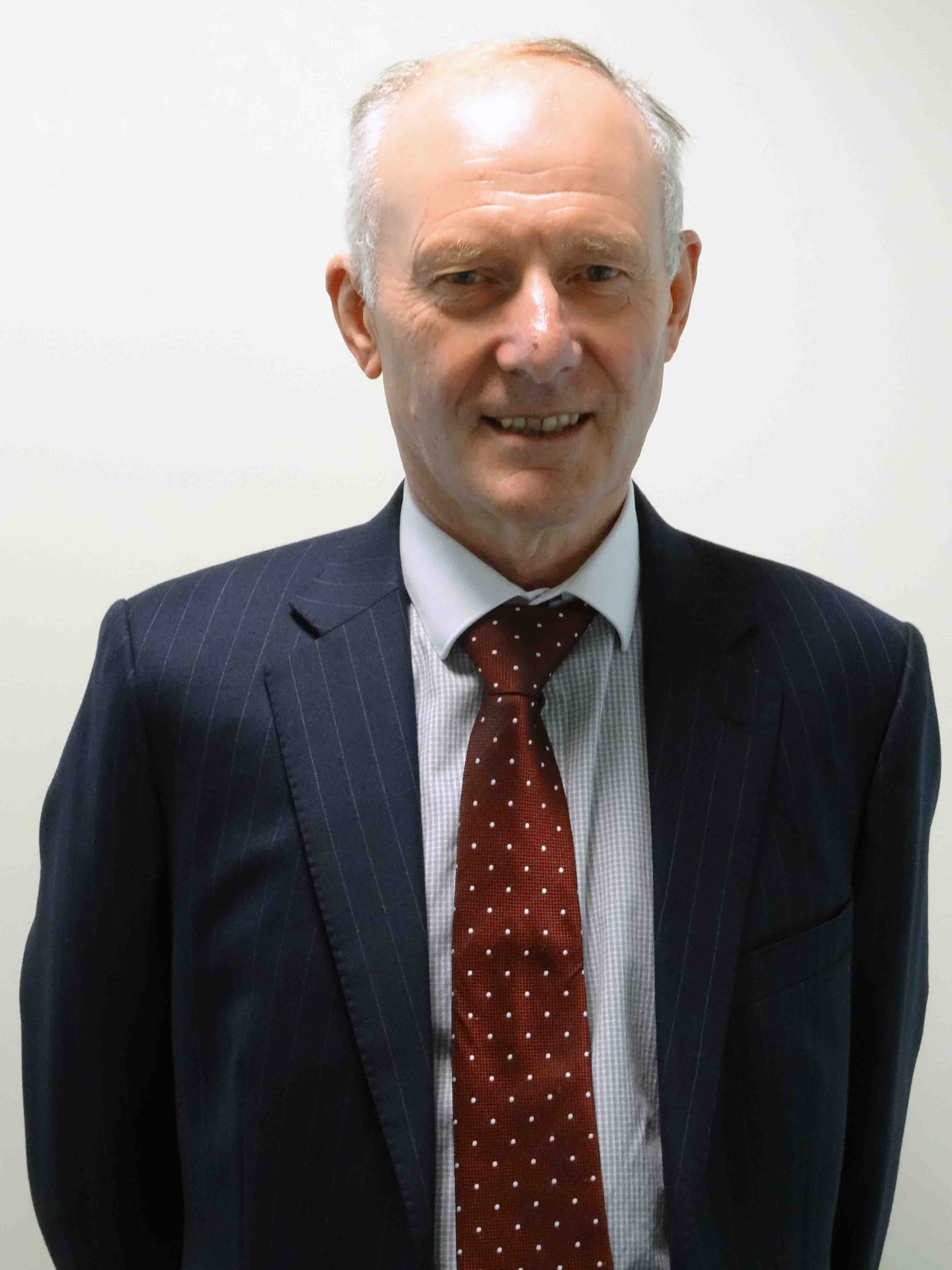 The Federation of Engine Remanufacturers (FER) is warning the industry to avoid and report any suspicious engine remanufacturers as there has been an increase in fraudulent activity with some increasing prices for sub-standard and unprofessional work.
John Gray, FER president said: "FER is urging companies to report any suspicious or unprofessional activity. Defrauding customers is a serious crime and one that deeply affects the pocket of motorists and the reputation of engine remanufacturers. Through our code of practice we aim to ensure the highest standards of service and engine remanufacturing, and protect both motorists and members.
"Although a company may look professional with a highly polished website and branding, it is important to carry out research beforehand."
Just recently, four men were sentenced after being convicted of conspiracy to defraud through two engine remanufacturing companies.
Both companies promoted themselves as a high quality engine remanufacturing service whereby they would collect a customer's vehicle and remove the engine, but more than 500 customer complaints reported that the initial quote would then be significantly inflated after the procedure had been carried out.
More often than not, the work was reported as shoddy and would not meet agreed timescales. However, initial customer complaints were met with false excuses or worse, some were threatened and intimidated into paying up.
In this particular case, the fraudsters even went as far to claim some customers' sports cars were beyond economic repair, only for the fraudsters to then use the vehicles themselves.
The federation sets, as its minimum standard, the British Standard BS AU 257: 2002. Every member must work to this standard and there are checks to ensure they comply.
Customers using an FER member can therefore do so with confidence, knowing that they will receive good quality work, which is guaranteed for twelve months and is backed by the federation's complaints procedure in the unlikely event of anything going wrong.