New sales manager for Magna Tyres Group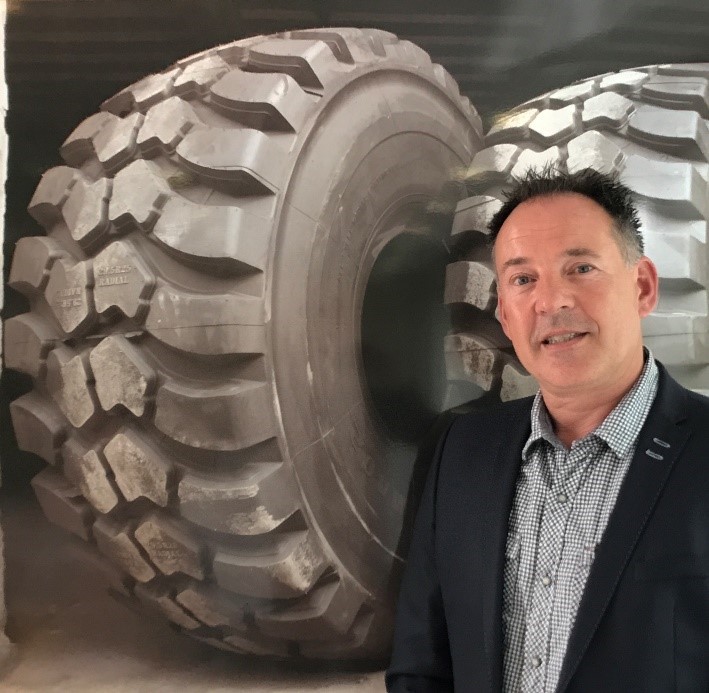 Magna Tyres Group has appointed Arjen Sibon as sales manager, effective from 1 July. In this position, he has taken on the responsibility for growing and improving key accounts in the European OTR tyre business.
Arjen Sibon has more than twenty years of industry experience. Prior to joining Magna Tyres Group, he worked as key account manager Europe at Gripen Wheels and Heuver Tyrewholesale. His ability to identify specific market needs, and talent to develop strong partnerships with clients, is anticipated to be an immediate asset to the company.
Michael de Ruijter, CEO of Magna Tyres Group comments: "We are pleased to welcome Arjen Sibon, he adds a wealth of senior experience and knowledge to the organisation."
Arjen Sibon is excited to start with his new job: "My goal is to develop strong partnerships within the European market and strengthen the market position of Magna Tyres Group."