Delticom's motorbike tyre retail site, Moto-tyres, offers flexible fitting for new season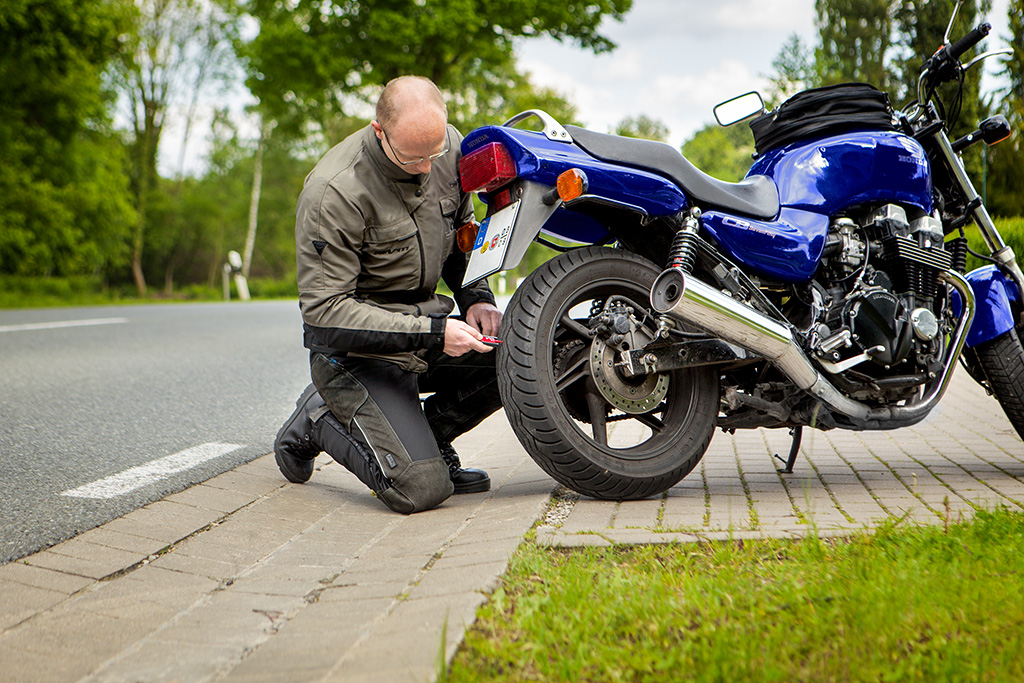 Moto-tyres.co.uk, Delticom's e-commerce site dedicated to motorbike tyres, is offering a wide range of tyres at the start of the new biking season, with flexible options for fitment. While many experienced bikers will want to fit their own tyres, Moto-tyres said its option to deliver to one of its fitting partners free of charge ensures those inclined to leave tyre fitment in the hands of professionals can use the site too. "Lots of bikers prefer to fit out their bikes themselves so that they can prepare for their next trip exactly how they like. Plenty others are happier to leave maintenance and tyre changes to the experts," says Oliver Pflaum of Moto-tyres.co.uk.
"We make it easy for both groups to benefit from the competitive prices offered in our online shop: send your new tyres to your home address, or to one of our nearby partner workshops." Of course, workshops also offer additional services, such as used tyre disposal, or vehicle checks. "This saves you time and worry, and gets your new season off to a flying start," says Pflaum.
"After the winter break, you need to build up your routine again. It's a good idea to go to a quiet road or a car park and practice a few driving and braking manoeuvres until you get the hang of your bike again. This is especially true if you have just fitted new tyres. It's also a good idea to do some exercises to tense and relax your muscles to ensure that you have the necessary strength and coordination to manipulate the gas throttle, brakes, and clutch," advises Pflaum.