Westlake supplies 3000 DSV trailers with tyres in OE expansion bid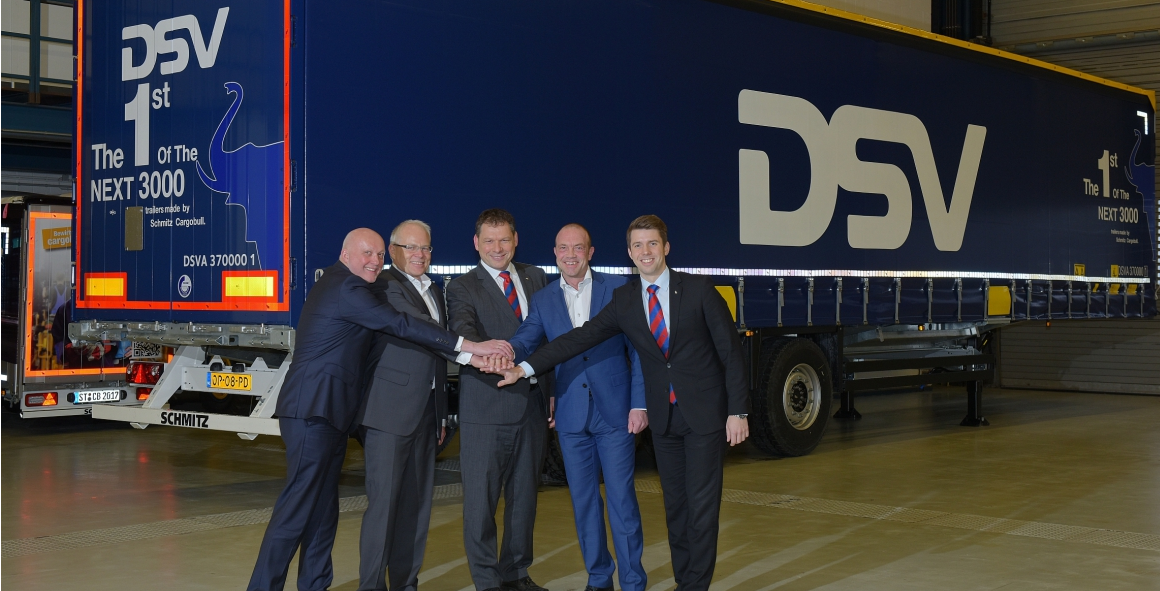 Westlake tyres is supplying global transport and logistics firm DSV with tyres for 3000 commercial vehicle trailers as the sole original equipment fitment. According to Westlake representatives, the latest news comes as part of a strategy for Westlake to expand in the OE market for the fleets in Europe during the coming year.
DSV ordered the 3000 trailers from Schmitz Cargobull AG, the famous German manufacturer of semi-trailers, trailers and truck bodies, at the start of 2015. The trailers have now been delivered successively and the volume of the follow-up order will also be processed continuously within the next two years.
The order forms part of a wider cooperation between ZC Rubber and Schmitz Cargobull AG as well as DSV, which began in 2017 and will reportedly "continue to serve them better with premium tyres".
New Westlake tyres supplied include WTM1, WTR1 and WTL1. They are being supplied in sizes including 385/65R22.5, 385/55R22.5, 425/65R22.5 and 445/65R22.5.
"We are proud that Westlake tyres meet Schmitz Cargobull AG and DSV Company's strict demand on the tyre quality: high mileage and wear-resisting. Our company will be committed to and continuing to make progress in R&D and produce more performance tyres for targeted markets." company representatives said in a statement, adding: "Also, we will improve the sales channel and further explore on the OE markets, serving more large fleets to meet their different requirements."