Rubber Asia publisher John Powath passes away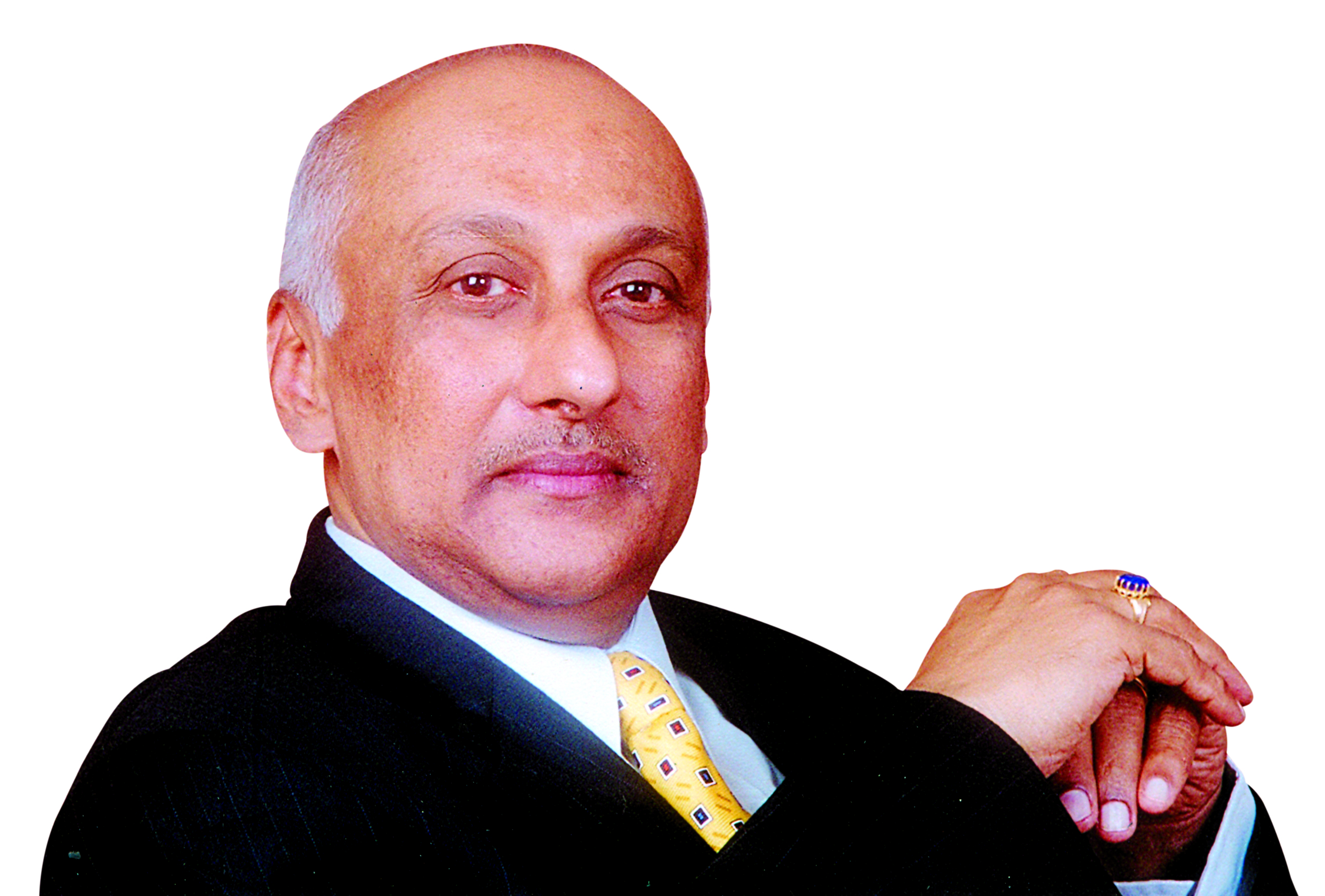 John Powath, CEO of Asian Business Media (ABM), which published titles including Rubber Asia, passed away at night on 28 March 2017, in Kochi, India.
A well-known personality in the rubber industry, John Powath had a wide circle of friends in the industry. He was associated with All India Rubber Industries Association (AIRIA) for decades and played a crucial role in the growth of the association and its flagship event, India Rubber Expo (IRE).
As CEO of ABM, he took Rubber Asia, the over 30-year old flagship publication, to new heights. Under his leadership ABM launched Tyre Asia in 2008 focusing on global tyre industry and its related segments. In a short time Tyre Asia grew to become a popular bi-monthly publication.
Announcing the sad news, ABM representatives said: "John did not stop there. His acute sense of global automotive industry trends led to the publication of the third magazine from the ABM stable – AutoParts Asia covering the automotive aftermarket, particularly focusing on automobile components.
"He was the driving force behind the launch of ABM's internationally acclaimed rubber events such as India Rubber Summit & Dinner (IRSD), Asian Tyre and Rubber Conference (ATRC), Asian La-tex Conference (ALC) and Asian Retreading Conference (ARC).
"A man ever bubbling with an inborn sense of humor, his "Random Thoughts" column in Tyre Asia became a rollicking success, holding back no punches on the society's suspect ways.
"For us Team ABM, he was a friend, philosopher and guide and always a source of inspiration and encouragement. In this moment of sorrow, we pray for the Eternal Peace of his Soul."