Pirelli launches 2017 P Zero tyre for Blancpain GT Series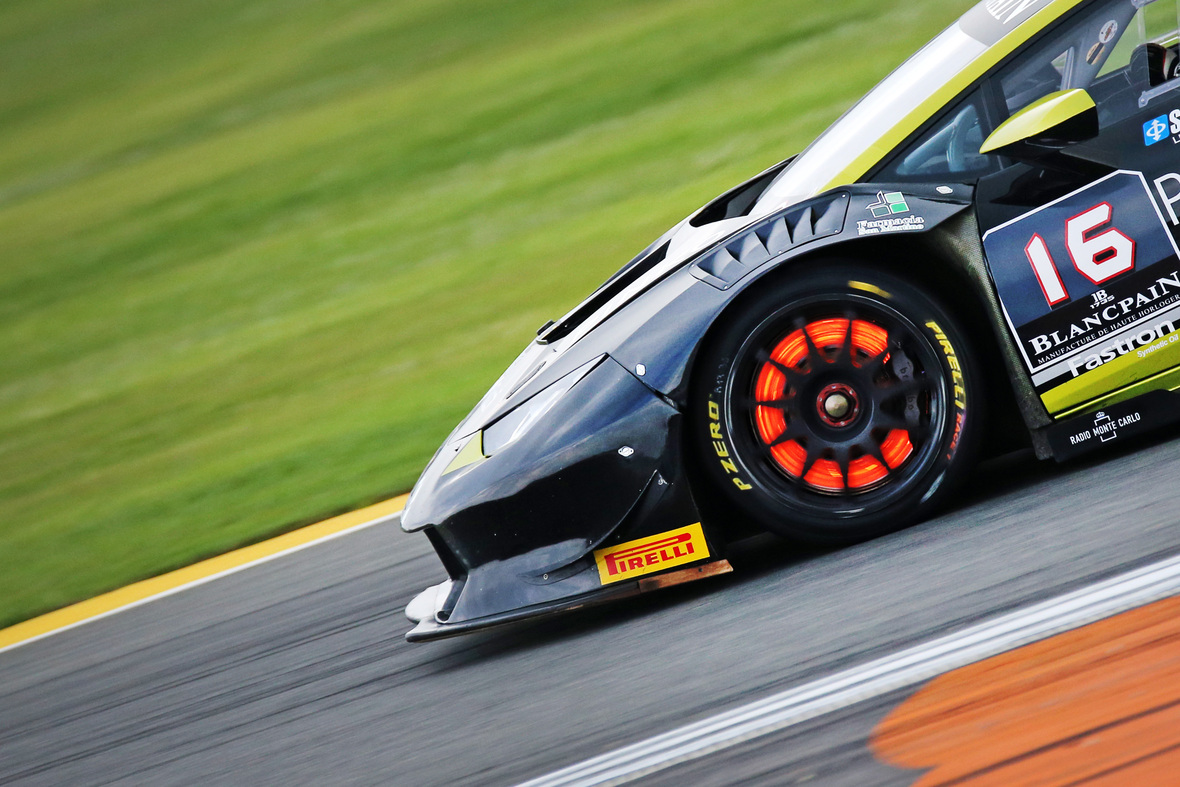 Pirelli is sole tyre supplier for the 2017 Blancpain GT Series, which commences at Misano, Italy this weekend. The manufacturer has developed its tyre range for the series, including a new P Zero DHD for GT3, the P Zero DH for GT4, and the WH for wet conditions; the latter tyre could see early use as rain is forecast for Sunday in Misano. Pirelli will bring 2,000 P Zero DHDs and 629 P Zero DHs to Misano for a provisional grid of 34 GT3 cars, plus 24 extra cars in GT4 and the GT sports club. The series includes many of the premium and prestige marques for which Pirelli also provides original equipment on the road. In total, eight different models will be represented from seven different automotive brands.
Misano is a sprint round of the championship, meaning that there will be an hour-long qualifying race in the dark on Saturday at 20:50, followed by the hour-long main race on Sunday at 14:15. Located close to Bologna in central Italy, Misano was designed in 1969 but extensively modified in 2006. The track is now 4.180 kilometres long and has a total of 16 turns. There are three hairpin bends – Tramonto, Curva del Rio and Quercia – as well as a fast section, which all place heavy demands on the tyres.
Teams will have six new sets of P Zero DHD available for the weekend, with four sets for qualifying and the race. Every set of P Zero DHD will run for around 23-25 laps per stint, stopping at around the half-hour mark in each race for a driver and tyre change.
Matteo Braga, circuit activity manager, states: "Misano is a particularly aggressive circuit for tyres: there are some big kerbs and plenty of corners, which means constant braking and acceleration combined with high lateral load. The nature of the sprint format means that teams need to unlock the performance of the compound straight away, so the practice sessions will be particularly important."