CPD deadline prompts interest surge in GSF training solution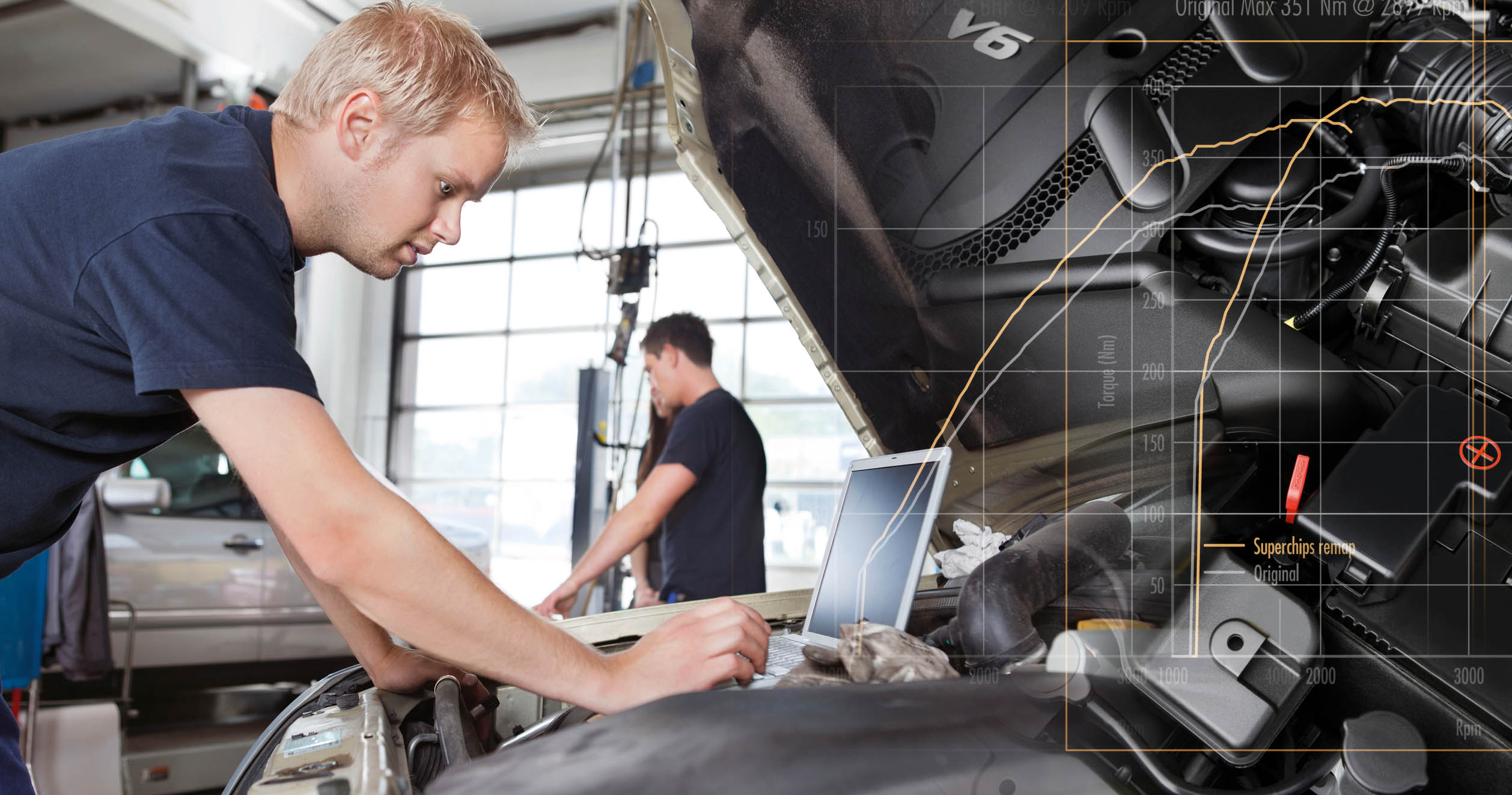 GSF Car Parts has seen a late spike in interest from garage technicians eager to comply with the new 2017 CPD requirements imposed on all MOT testers by DVSA, ahead of an end of March deadline. Under the changes, which come into effect for the first time this year, MOT testers will no longer need to attend the five-yearly refresher course but are instead now required to complete annual training and assessment.
This 'continual professional development' (CPD) is intended to take at least three hours, with a multiple-choice assessment to follow. All testers must provide proof of training and assessment completion to DVSA in order to maintain testing status.
To make meeting the requirement simple, GSF had teamed up with the Institute of the Motor Industry (IMI) to offer their flexible eLearning solution and assessment but for a reduced rate of £59+VAT per person – rather the normal cost of £68+VAT for both. Technicians can access anytime, anywhere and on any mobile device including their phone.
GSF say interest grew steadily in the second half of 2016, before a sudden surge in the last couple of months.
"The uptake has been exceptional," said John Wright, GSF's head of garage equipment and customer development. "We've definitely seen a last minute rush and we ended up having to order thousands more usernames and passwords so tests could get be completed before the end of March."
Each year's training syllabus will cover subject areas selected by the DVSA to tackle known testing issues in a bid to improve overall MOT test error rates.
GSF say that now testers are familiar with the new requirements, they expect more even take-up of the next batch of CPD ahead of the March 2018 deadline.